Claude Puel is confident Jack Stephens is ready to step into Virgil van Dijk's shoes if the Dutch centre-half is not fit for Southampton's EFL semi-final, second leg at Liverpool on Wednesday.
Van Dijk is dealing with an ankle injury and was replaced by Stephens, 22, during the second half of Sunday's 3-0 victory over Leicester City.
Stephens, who has only made six appearances for the Saints, could face the daunting task at Anfield on Wednesday, live on Sky Sports 1HD from 7.30pm, of trying to stop Liverpool overhauling a 1-0 deficit but Puel is confident he will up to the challenge if needed.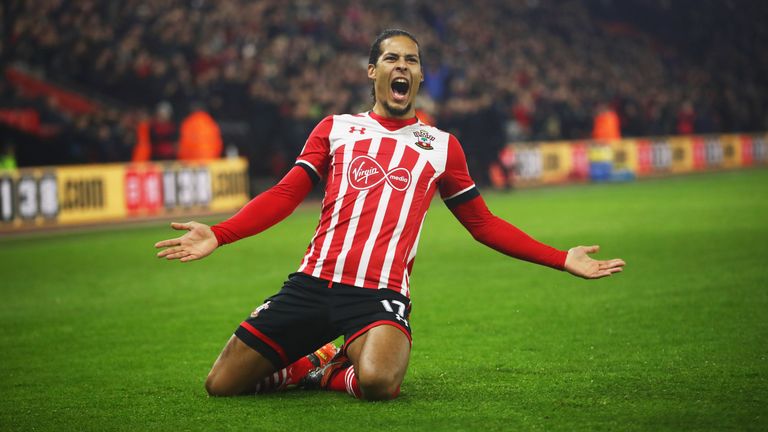 The Southampton manager said: "If he has to play this game, I think he will play with good spirit and he's a good player.
"He is an England Under-21 international and he knows about these important games. He has the quality and I have full confidence with Jack. He's a good defender, he's intelligent, he can anticipate the action. [He is] very good technically.
"With the Under-21s, you saw at home [against Italy at St Mary's], it was a good game, he was the best player on the entire pitch.
"Since the beginning, it is a competition we have played with young players. For example, the last round against Arsenal away, we see the young players get a fantastic result.
"The focus was just on their game and this is just as important. They took confidence; they are upbeat in every training session. I think it is not a problem, but for Jack and all of the other players, it's just to think about the game, stay strong together."


Jurgen Klopp will be looking for a response from his Liverpool side after their shock 3-2 defeat to Swansea in the Premier League on Saturday.
Puel knows Southampton are likely to be greeted by a loud atmosphere at Anfield but he is confident his team can handle the pressure and reach the club's first major final since 2003.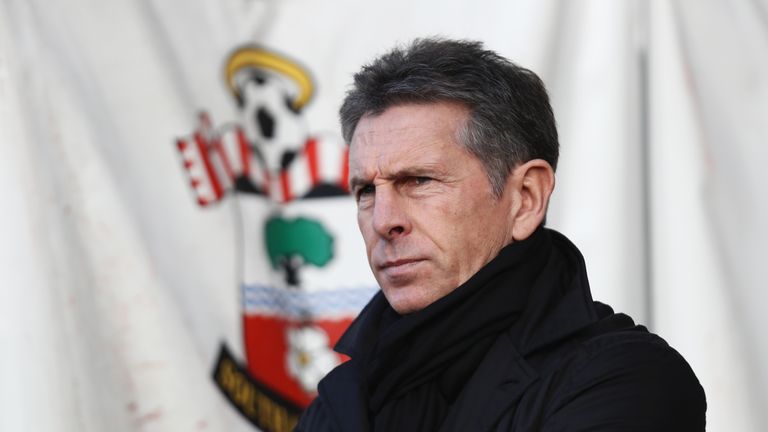 "Of course, it is special to play at Liverpool but I think it will be an exciting game," Puel said. "We are not afraid about this. For me, it is the same. I played one game there. It was a good memory. It was with Lyon [in 2009] we played in the Champions League and we won.
"It is important for all of the players, the squad, to play this game with a positive attitude. It will be a difficult game but with all possibilities.
"If we respect our play and quality, it will be dangerous and not good to just defend and try to preserve this lead, it is not possible.
"We will see the result. We are not the favourites, it is the second leg away against a great team with great players but it is a positive because the pressure is on them not us."