Chinese company Lander Sports Development set to buy stake in Southampton
By Sky Sports News HQ
Last Updated: 26/01/17 12:12pm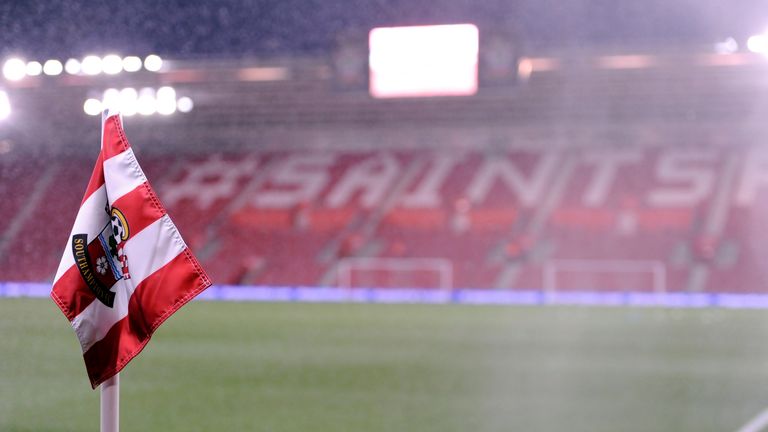 China's participation in English football could expand to include EFL Cup finalists Southampton.
Chinese company Lander Sports Development has announced to the Shenzhen stock exchange that they've agreed a deal to buy a stake in Southampton's parent company.
The parties have been in exclusive talks since November, when they were first reported on by Sky Sports News HQ.
Southampton are currently owned by Katharina Liebherr, who inherited the club from her father Markus after his death in 2010.
A statement from Liebherr said: "Please understand that I can only make limited comments regarding this process but I can assure you that any steps we do take will be in the best interests of the club. A potential partnership would need to clear multiple approvals and fulfil strict criteria before being confirmed.
"The Premier League is increasingly competitive; we need to keep moving forward and look to new markets for commercial growth, innovation and to share our journey. Together we have had many years of progression and success, and ensuring this continues is the main focus of any possible partnership.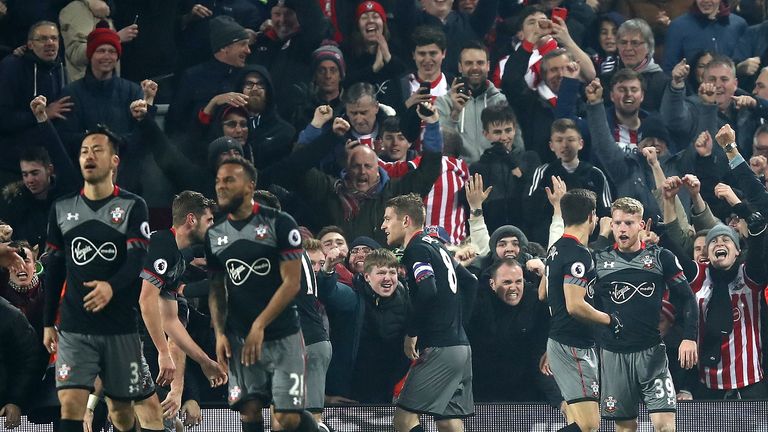 "I cannot thank you enough for the continued support you give Southampton Football Club, and it makes me so proud to think we will soon be experiencing a major final together at Wembley. I hope you enjoy what will be a brilliant day for our club and look forward to a successful future together."
Lander Sports Development started out life as a property development company but have branched out into sport in the last 12 months.
Chinese investors already own Premier League club West Brom plus Sky Bet Championship clubs Aston Villa, Wolves and Birmingham City.
Reading are also reported to be in talks with a Chinese investment company.
But there are reports in China that the Government is becoming concerned at companies investing in overseas clubs, which could lead to restrictions.