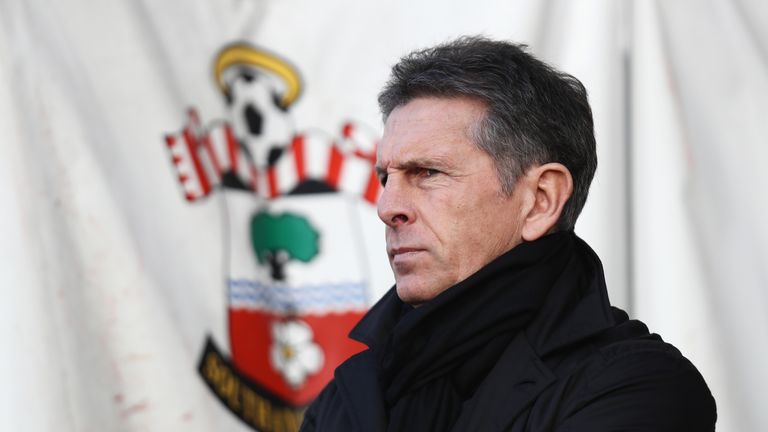 Southampton made a cup final on the way to another top-half finish.
Read our review of the club's 2016/17 Premier League season with expert analysis.
Finishing position: 8th (-2)
Total points: 46 (-17)
Europa League: Group stage
FA Cup: Fourth round
EFL Cup: Runners-up
Top scorer: Nathan Redmond (7)
Season review
After finishing in the top seven for two seasons in a row under Ronald Koeman, replacement Claude Puel had a tough act to follow but while the Premier League form dipped he came close to delivering a first major trophy in more than 40 years - the EFL Cup - in February.
Saints had the worst of the decisions as they were beaten 3-2 by Manchester United at Wembley after coming from two down. As with their Europa League campaign, where they were well placed after beating Inter at St Mary's, it was a case of what might have been.
League form was mixed - although they did put four past Sunderland and Watford in back-to-back away games - and Puel had his critics. But the youngsters continue to emerge and a fourth consecutive top-10 finish for the first time in the club's history tells its own tale.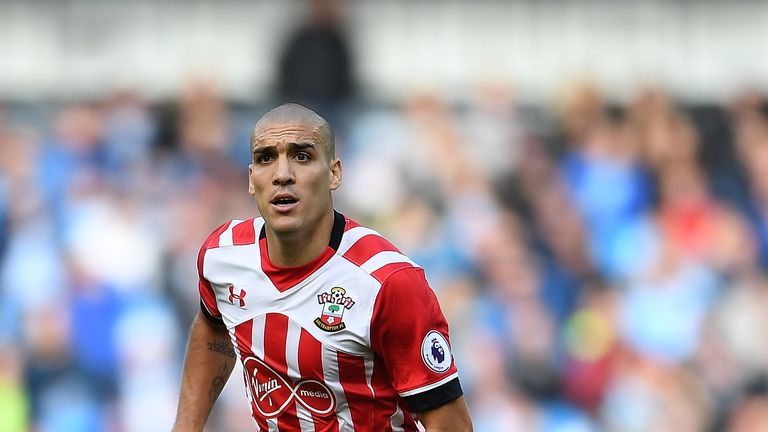 EXPERT ANALYSIS - MATT LE TISSIER
Managerial review
If I was giving Claude Puel marks out of 10 then I'd probably go with six-and-a-half, maybe seven after getting us to the EFL Cup final. The disappointments of the Europa League and the lack of goals stops it from being any higher.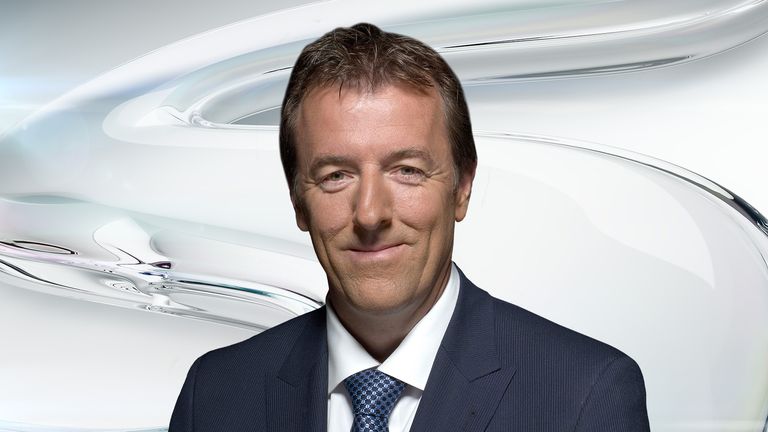 I think there needs to be in improvement in selection consistency and also the alarmingly poor finishing.
Matt Le Tissier
Player of the season: Oriol Romeu
I'd have to give it to Oriol Romeu. It probably would've been Virgil van Dijk had he not been out since January. Honourable mentions need to go to Ryan Bertrand and Cedric Soares, who have both been consistent, Maya Yoshida, who has had his best season to date. James Ward-Prowse has also enjoyed his best season yet.
2017/18 prospects
I think there needs to be an improvement in selection consistency and also the alarmingly poor finishing. The top eight is probably where our ambitions should be. Given we've had a pretty average season and still got that, there's no reason why we can't do that again if the goalscoring issue is addressed.