Mauricio Pellegrino admits Southampton suffer from 'anxiety' at St Mary's
By Rory O'Callaghan
Last Updated: 19/10/17 4:49pm
Southampton boss Mauricio Pellegrino admits his side's poor form at home is an issue and has challenged his players to lift the mood around St Mary's against West Brom.
The Saints have recorded just one win at home since the start of the campaign - a narrow 3-2 win over West Ham in the second round of Premier League fixtures.
Southampton were forced to come from behind twice to draw 2-2 with Newcastle on Sunday, prompting Dusan Tadic to admit the team are "nervous" playing on home turf.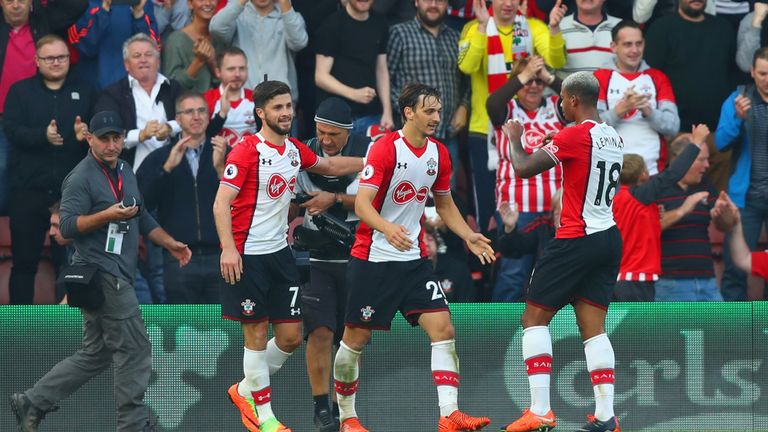 Pellegrino admits his side are suffering from "anxiety" but believes they can use that nervous energy to their advantage when they face West Brom on Saturday night.
"It is a fact that we are not getting really good results [at home], not just in this season but from last season," said Pellegrino. "Some players who have been here longer than me can feel this anxiety, but it is normal.
"At the top level there are up and downs all the time in every single game. You have to survive and have to challenge this type of moment.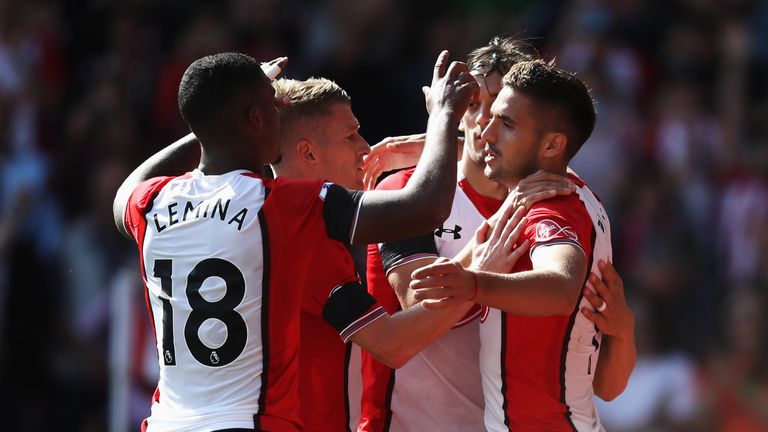 "When you have anxiety, sometimes it has a relationship with excitement. When you are excited it is because you want to do it right. It is part of the game.
"Anxiety can be something positive - when you want to do your best way, your best performance.
"It would be worse if you feel nothing."
Southampton were booed by their own supporters during the draw with Newcastle and Pellegrino admits his side have struggled to entertain on home turf this season.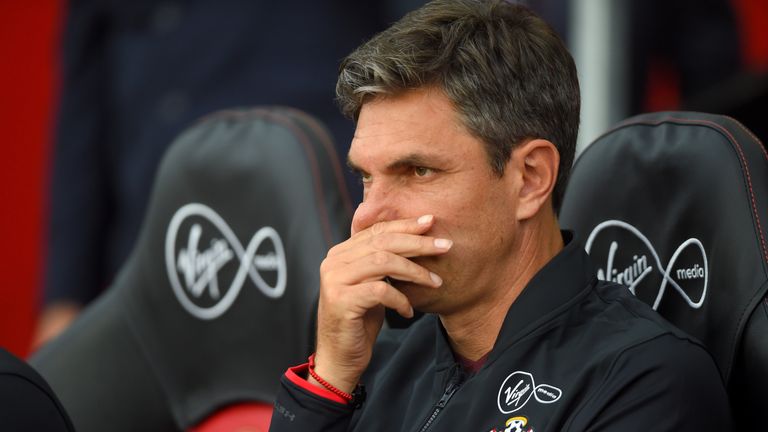 "We use football to try and be happy every weekend, and sometimes we cannot," he said. "We are fighting with others and in society today we need to be stimulated all the time, to be excited, to be happy and sometimes it is not good enough.
"We want to play well, to score goals, it is part of our job to understand the people. We have to give our best to show the people we want to win and I think the crowd will be behind us."
Southampton host a West Brom side who are currently one place above the Saints in the Premier League table.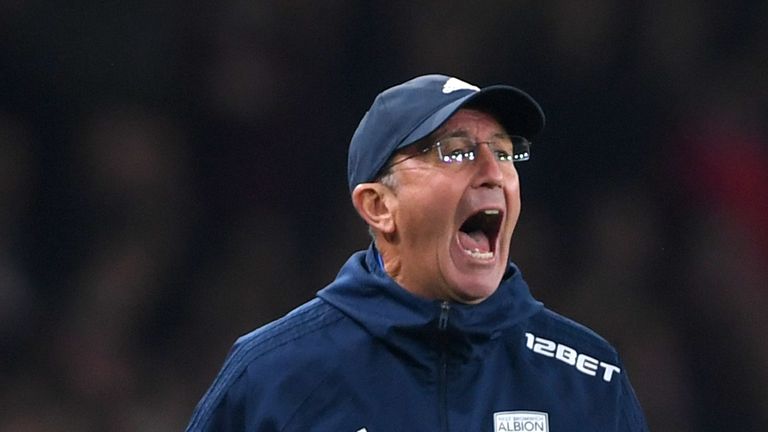 The Baggies are also struggled for form, having not won in the league since August 19, but Pellegrino is expecting a tough test against Tony Pulis' side.
"He is a manager with a lot of experience. I remember him when he was at Stoke when I was at Liverpool," said Pellegrino.
"He builds teams from zero and transforms this team into being really competitive. He is a really clever manager."