Mauricio Pellegrino says he doesn't think the Premier League has a problem with players diving in light of Oumar Niasse's retrospective ban.
Southampton face Everton this weekend, who will be without Niasse after he became the first Premier League player to be charged with deceiving a match official.
Niasse is banned because an FA panel decided that he dived to win a penalty during Everton's 2-2 draw against Crystal Palace.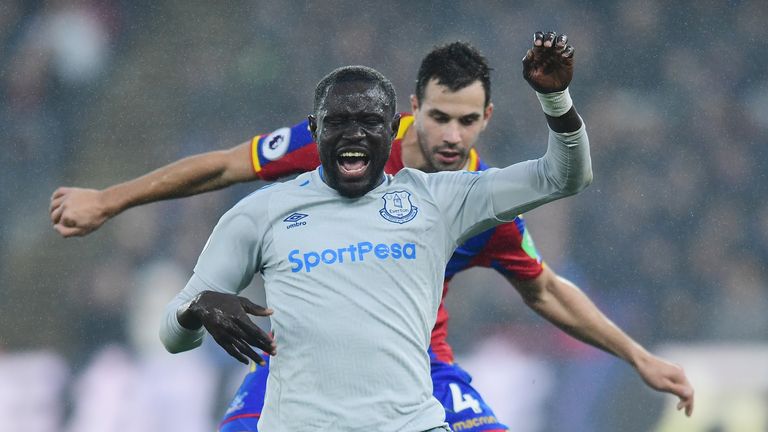 Pellegrino said he respected the decision but didn't think diving was a widespread problem.
"Sometimes it [the decision] can help you, sometimes it's against you, but I think we need to respect the law because they want to improve the game, and that's the most important thing," said Pellegrino.
"Will it stop players diving? I don't know, when you are playing you are not always thinking about this because it's a split second decision.
"But I don't see too many people in the Premier League doing this. The Premier League is clean and people don't have this bad feeling to try to dive, against the referee or the game," he said.