Mark Hughes is the right man for Southampton, says Matt Le Tissier
Last Updated: 15/03/18 9:58am
Mark Hughes is a perfect fit to replace Mauricio Pellegrino at Southampton, according to Sky Sports pundit Matt Le Tissier.
Hughes has been appointed as the manager of Southampton until the end of the season following Pellegrino's sacking on Monday night.
And former Saint Le Tissier feels the appointment fits in with the club's vision.
He told Sky Sports News: "Mark has managed in this league for a long, long time, more than 400 games. I think it is a pretty good appointment from my perspective.
"The situation we are in is not a great one and we don't need a manager coming in who doesn't know the players, doesn't know the league. So Mark would seem to be with the club's way of thinking."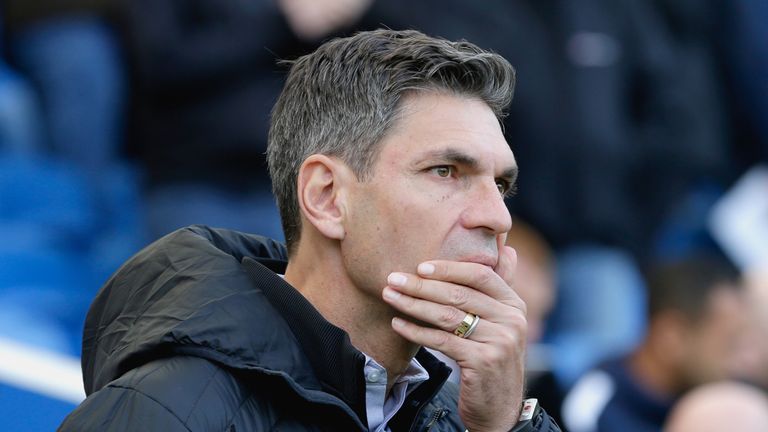 Hughes made just over 50 appearances for Southampton as a player, but Le Tissier feels the 54-year-old's vast experience as a manager will be important.
"I don't think he has been down this end of the table too many times in his career," he added.
"He obviously did not have a great season at Stoke this year but as far as I can remember I think it was the first time he had a team really struggling against relegation.
"He has managed some big teams. He has a wealth of experience of the game, I played with him for a couple of seasons down in Southampton.
"He has knowledge of the club, although it was a different stadium when he was playing back then, it was that long ago.
"But I'll keep my fingers crossed he can keep us up this season first and foremost, then get us to kick on again next season."
Southampton's next game is an FA Cup quarter-final against League One side Wigan before a return to Premier League action against West Ham following the international break.