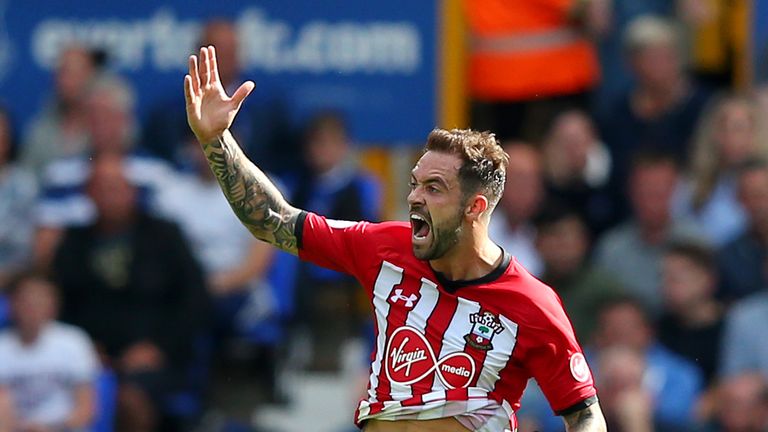 Danny Ings puts his impressive start to life at Southampton down to a bet he with Liverpool forward Mohamed Salah.
As Ings departed Anfield on an initial loan move to Southampton, last season's Golden Boot winner Salah bet the Winchester-born striker he would score more goals than him this season.
Although Ings' strike against Crystal Palace at the weekend drew him level with Salah on two goals for the season, the on-loan Southampton forward is not confident he will win his bet with the Egypt international.
"He's not going to have to buy me a car or anything if I win - although he can if he wants," said Ings.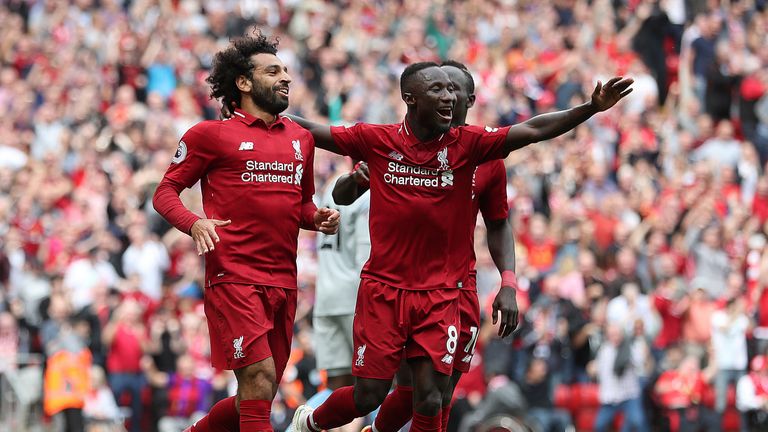 "He proposed the bet on messages when I left. Hopefully we'll both score plenty of goals. It would be ­incredible to beat him, wouldn't it? I'm just working every day to ­improve.
"I've missed a lot of ­football. But, of course, it's not a cash bet. I wouldn't be stupid enough to put any cash on it. It's just a bit of banter.
"People would think I'm mad to take on that bet if there was cash ­involved. I don't have a goals target. I don't want to limit ­myself on what I can achieve. As long as we're ­winning I'm happy."