Ryan Bertrand to wear special Black History Month boots against Chelsea
Last Updated: 07/10/18 9:27am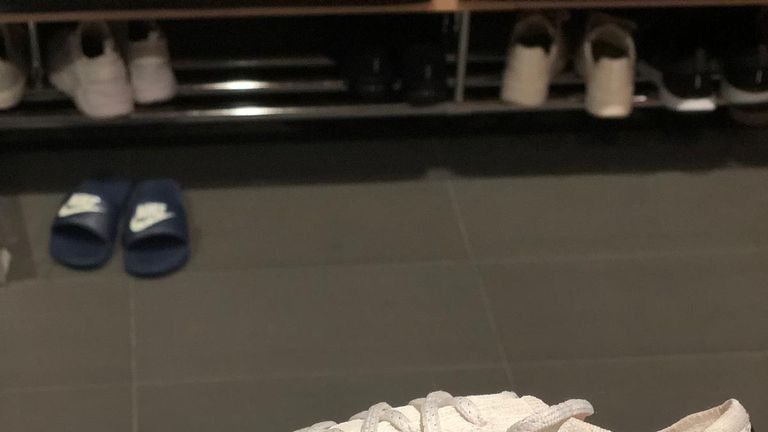 Southampton defender Ryan Bertrand will wear a special pair of Black History Month botts against his former club Chelsea on Sunday afternoon.
The Blues travel to St Mary's, live on Sky Sports Premier League, and Bertrand will be leading his side out in the specially created Nike boots.
Black History Month is an annual observance which remembers and pays tribute to key and pivotal moments in the history of African diaspora.
The boots contain the face of Martin Luther King on the instep, along with his iconic quote: "I have a dream."
Bertrand's number 21 is also emblazoned on the heel of the footwear.
The 29-year-old joined Southampton in 2015, following a loan spell from Chelsea.
Chelsea remain unbeaten in the Premier League this season, having taken 17 points from seven games played.
Southampton enter the fixture in 16th place, knowing victory could take them up as high as 12th.