Michael Obafemi out for rest of Southampton's season due to injury
By Blake Welton
Last Updated: 26/02/19 3:27pm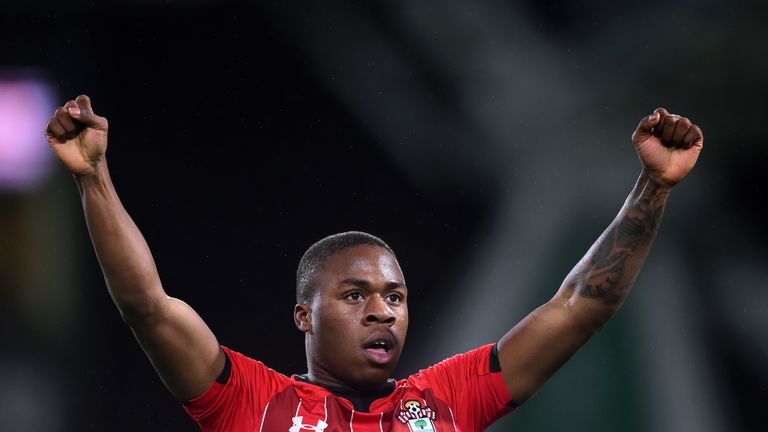 Southampton striker Michael Obafemi has been ruled out for the rest of the season due to a hamstring injury he sustained against Arsenal.
The 18-year-old Republic of Ireland international forward has been beset by hamstring injuries all season and lasted just 20 minutes into his long-awaited comeback in the 2-0 Premier League defeat at the Emirates at the weekend.
With injuries to Danny Ings and Shane Long already, Ralph Hasenhuttl lamented the latest setback as a 'disaster' after Sunday's loss.
And speaking ahead of Southampton's clash with Fulham at St. Mary's on Wednesday night, the Saints boss admitted the latest news is a big blow for both the club and player.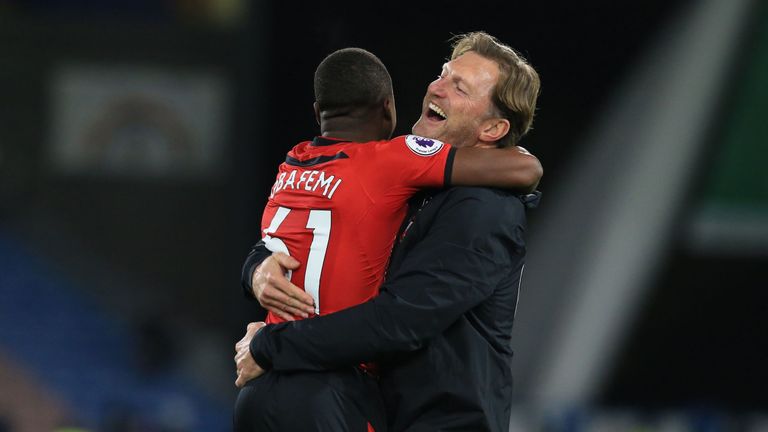 "It's a big blow and another big injury at an age when you want to play, get experience and develop," admitted Hasenhuttl.
"It doesn't help him for his career and it's a big problem, for him it's a disaster. He is down and we have to put an arm around him."
Southampton go into Wednesday night's game lying 18th in the table and one point from safety, while Fulham are immediately below them - a further eight points from safety.
However, despite both being in the bottom three, Hasenhuttl believes it is a 'must-win' for Claudio Ranieri's side, with no added pressure on his side to get a result.
"Of course, it's an important one for us to take important points but there's still another 10 games left afterwards," said Hasenhuttl.
"Claudio Ranieri knows it a must-win game for him because 10 points away... then it's done I think.
"For us, it is a 'should win' but it's not a new situation for us - we have had the pressure from the first game I arrived here.
"We are prepared for that and in the end, it is about being above the line at the end of the season and could take until the last game."