Southampton manager Ronald Koeman believes it will be hard to improve on the team's performance this season.
The Saints were tipped to struggle following the departures of boss Mauricio Pochettino and a number of leading players last summer.
However, they have been the Premier League's surprise packages under Koeman and still have a chance of finishing in fifth place in the table as they prepare to face Manchester City at the Etihad on Sunday.
However, Koeman has stressed that it will be incredibly tough to better the progress they have made this year in the 2015/16 campaign.
"That's very difficult to improve on," said the Dutchman. "It's more difficult to push up now than from 14th to eighth position in the table because we are fighting bigger teams who normally have more money to spend.
"This season for Southampton has been incredible. One point behind Tottenham, two points behind Liverpool and to make the next step, I don't say it's impossible, but it's very, very difficult.
"But we will try and we have our own philosophy in the club and it is about young players and how we like to play football.
"That's the quality of Southampton - the structure of the club, the organisation of the team, the quality of the players, our academy. Where that finishes, I don't know.
"From the first day it has been a really fantastic feeling to be part of a big family, the connection with the fans is amazing.
"We play good football and we have had some great wins at home, 6-1 Aston Villa, 8-0 Sunderland, beating Arsenal. I think everyone is proud of Southampton's season. It's been a tough season but if you are winning then the players are not tired."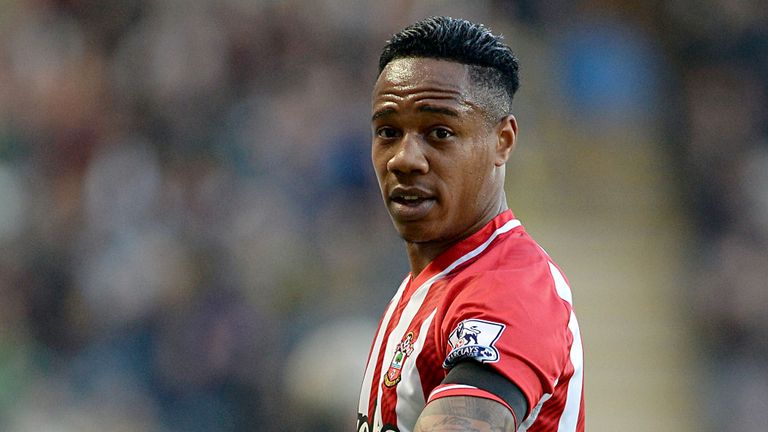 There has speculation regarding the future of Nathaniel Clyne and Morgan Schneiderlin at Southampton, but Koeman is expecting an off-season of stability at the club.
"I expect everybody back in June," he said. "Last week I mentioned about the (contract) situation on Clyne, there is no update about that and Morgan still has a contract.
"I hope that everybody stays because it means we will have a good team for next season.
"I think it will be more stable than last year, that's for sure. We had so many changes in the team and I don't think that will happen again."