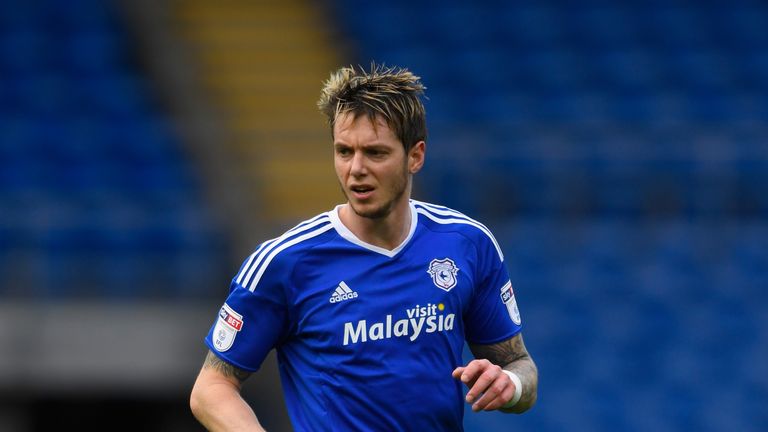 Greg Halford has announced he is leaving Cardiff ahead of the new Premier League season.
The 33-year-old, who can play in defence of midfield, made 33 appearances for the Bluebirds after joining from Rotherham in January 2017.
Halford took to Twitter to say Friday's training session will be his last at Cardiff before moving on to pastures new.
He tweeted: "I've had the most amazing time with everyone associated with the club, but everything comes to an end eventually.
"It's been a complete honour and privilege to play for such a big club and put on that shirt for the last 18 months.
"Last year was one of the best highlights of my career winning promotion to the Premier League."