Neil Warnock questions Cardiff midfielder Victor Camarasa's character over injury
Last Updated: 25/02/19 12:25pm
Cardiff manager Neil Warnock questioned the character of Victor Camarasa as he bemoaned being instructed by 'physios from abroad' over the midfielder's fitness.
Watch midweek PL goals on mobile
A calf problem has caused the Spaniard to miss three of Cardiff's last four games, with his only appearance in February being a seven-minute cameo from the bench at Southampton.
Having strung together consecutive victories to boost their hopes of Premier League survival, Cardiff slumped to a 5-1 defeat against Watford on Friday night, which Warnock was frustrated to have not had Camarasa available for.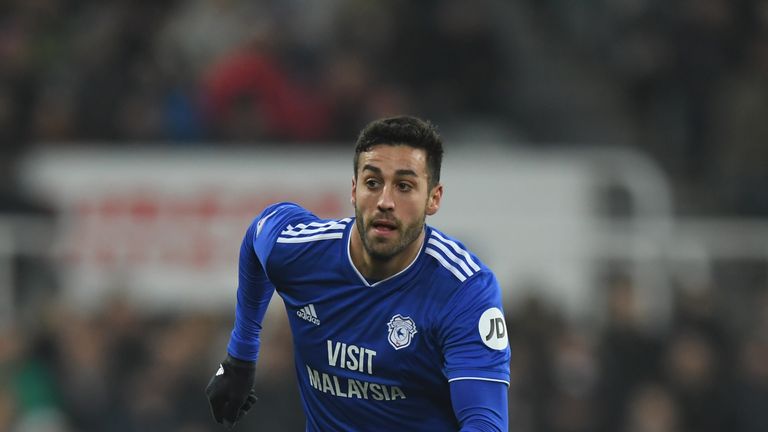 "He's a very important player for us. It's been a really big disappointment if I'm honest," Warnock said.
"I've never come across the situation that I've got at the moment, which we're having physios and medical people from abroad more or less telling us what we can do with him when he's our player, so it's very difficult, not just for me but for the medical staff as well.
"I think it's down to the player really. If you saw Sol Bamba's scan on his thigh then he wouldn't have played the last six weeks and he's probably been our best player, and he told me 'I'm alright gaffer.' And I think that that's the makeup of players, (some are) stronger than others."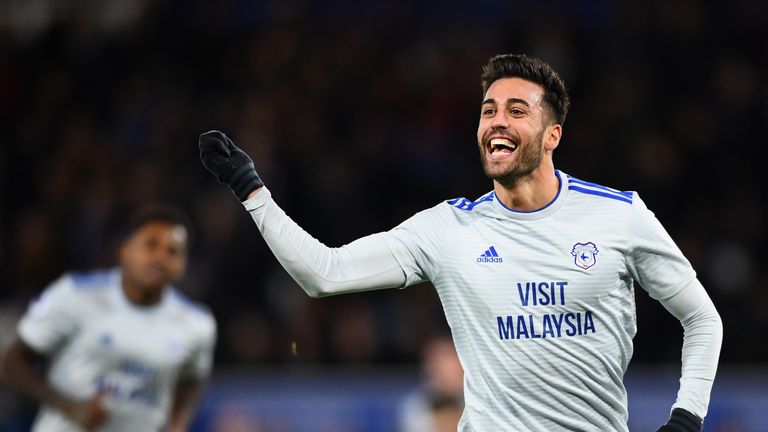 Cardiff signed Camarasa on a season-long loan from Real Betis over the summer and has added some much-needed creativity to the Bluebirds' midfield.
The 24-year-old has contributed three goals and three assists as Cardiff have defied the odds to sit a point above the Premier League relegation zone with 11 games remaining.
Cardiff return to action at home to Everton on Tuesday night and Warnock is expecting to have Camarasa available.
"We think he's closer to fitness than his guys think," Warnock said. "That's our opinion but then obviously you run the risk of if you make him play and he breaks down, what are they going to say.
"I think if these last two games had been life or death for us at the end of the season, I'd have been disappointed if he hadn't have played.
"He obviously listens to his physios and medical people and Tom, Dick and Harry from abroad. There's nothing we can do about that really."