Neil Warnock has confirmed he will remain Cardiff manager next season.
The 70-year-old met with the club's board members Mehmet Dalman and Ken Choo in London's Mayfair on Monday night to discuss staying at the Cardiff City stadium for the final year of his contract.
Warnock secured a record eighth promotion in English football after guiding the club to the Premier League last year, and the Cardiff boss says he wants to repay supporters for their incredible support following relegation this season.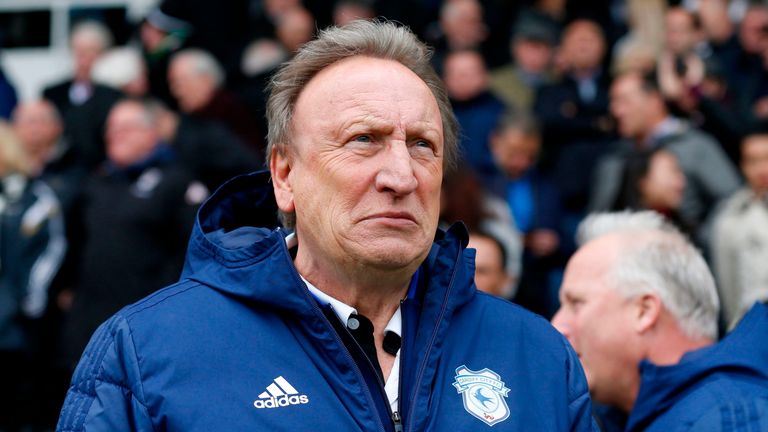 "We'll try and get back as soon as possible. The fans have been amazing with me over the past two years so it's about trying to reward them with getting back into the big time," Warnock told Sky Sports News.
"I want to repay them now before I hang my boots up. When does a manager get applauded all around the ground when you get relegated? It's unheard of.
"If it wasn't for the fans and if the fans weren't like that then it would be simple to walk away. I feel like I'm one of them and I'm going to try and do my best to give them something to shout about next year."
Warnock believes this season has been the toughest of his career, explaining how the death of striker Emiliano Sala has had a huge impact on the club.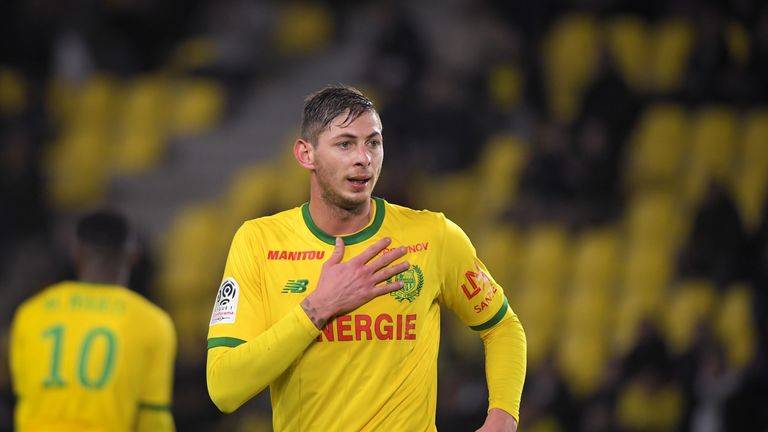 "We've had so many disappointments this season and it's probably been my most difficult season in 40 years," he said. "You can't plan for that, things like that just don't happen so it's all new to you, even me as an experienced manager.
"The players did ever so well, we regrouped and came back after that but it did take something out of the club without a shadow of a doubt."
Cardiff ended their Premier League season with a 2-0 victory against Manchester United at Old Trafford to ensure they bowed out of England's top flight on a positive note.
Warnock admits a few signings are needed this summer in order to challenge for promotion next year, but knows how difficult the Championship can be.
"We need four of five players because we're losing three of our main midfield players with Aron Gunnarsson, Victor Camarasa and Harry Arter," he added.
"Oumar Niasse has also gone back so we've lost four and we've had two or three serious injuries so we've got to supplement the squad.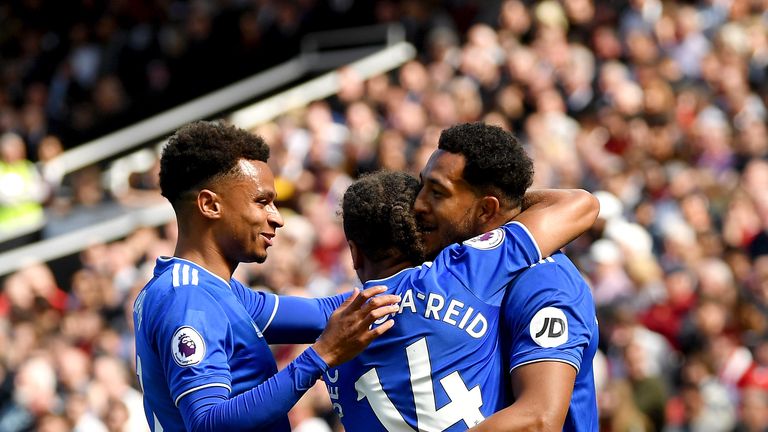 "People don't realise how tough the Championship is but we've got a group of players who have more or less seen it all and they have now got to regroup. I think we've matured as a club on and off the field."
During his career, Warnock has also achieved promotion with Scarborough, Notts County (twice), Huddersfield, Plymouth, Sheffield United and Queens Park Rangers.