Crystal Palace deal agreed by American businessmen
By Sky Sports News HQ
Last Updated: 17/12/15 3:46pm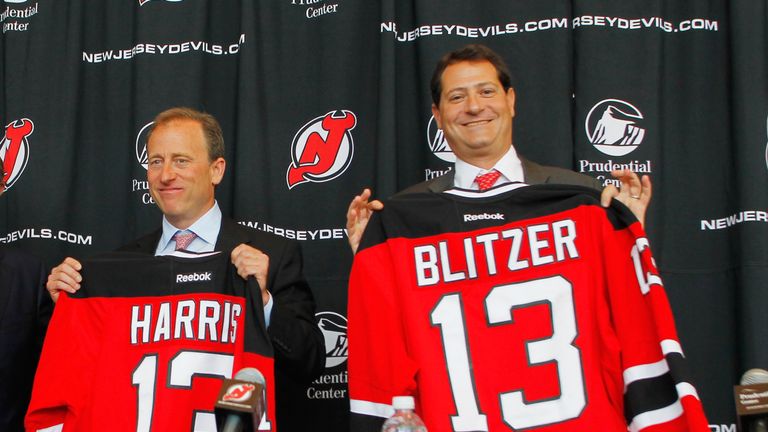 Sky Sports News HQ understands that a group of American businessmen, led by Josh Harris and David Blitzer, have agreed a £100m deal to buy a controlling stake in Crystal Palace.
The deal, finally signed off in the United States on Wednesday night, sees 70 per cent of Palace shares changing hands - with chairman Steve Parish retaining an equal shareholding of 18 per cent alongside Harris and Blitzer.
The Americans, who own the NBA's Philadelphia 76ers and the NHL's New Jersey Devils, will invest a further £50m on expanding and improving Selhurst Park and supplementing the playing squad.
And Parish told Sky Sports: "Josh, David and I will control the club, and then the guys who were in before, who've been brilliant, will reduce their share-hold.
"It's a new era for the club. We need to be clear about that. The ownership structure is changing, but I still have day-to-day control and can stop anything from happening.
"I've built a good relationship with Josh and David over the last couple of years. We are getting fresh capital and fresh ideas into the club, and that does come with a say.
"They're not here for the ride, they are part of the executive management of the club along with me. But I can assure people that I wouldn't have let people into the club if they couldn't add a lot of value."
The US deal, more than 18 months in the making, is bigger than previously thought and the £50m investment may just be the first phase.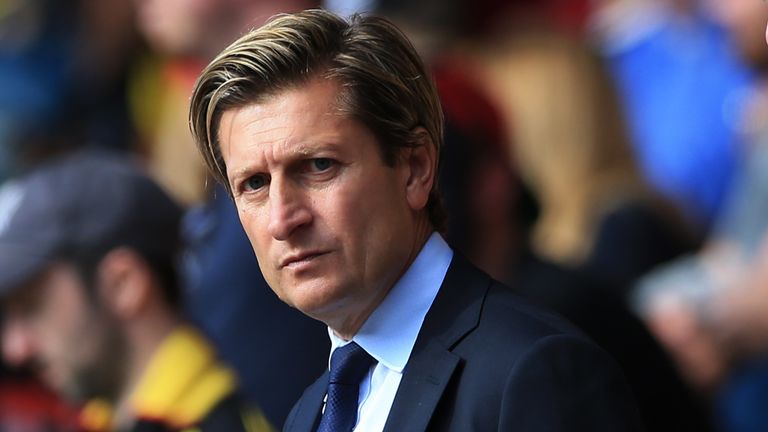 This latest agreement will see Parish maintain an 18 per cent stake-holding, which will be matched by both the Americans in an executive general partnership. 
All three will have controlling or executive powers with Parish continuing to run the club on a day-to-day basis.
Parish's existing partners Stephen Browett, Jeremy Hosking and Martin Long will also continue as shareholders.
SSN HQ understands Parish, who helped rescue the club from bankruptcy in 2010, has been keen throughout negotiations for all new investors to sign up to a reinvestment plan for the Selhurst Park stadium.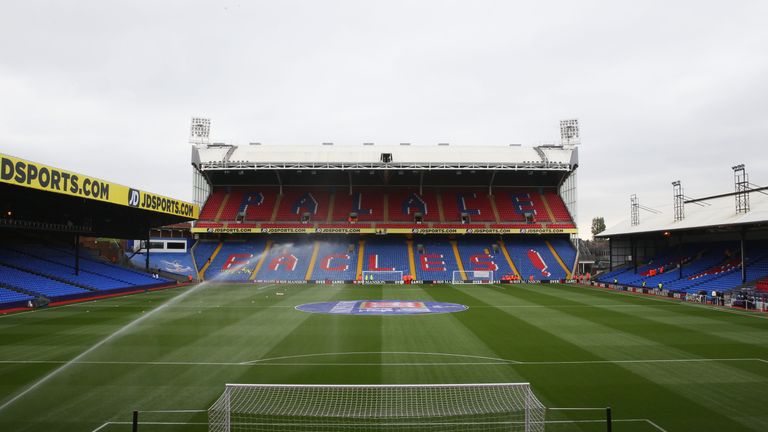 Plans to redevelop the stadium are at an advanced stage, but Parish has needed more money to speed up the process.
SSN HQ understands lawyers for all sides finally agreed the deal in the early hours, although final paperwork remains on both sides of the Atlantic - with an official announcement expected from Palace later on Thursday.
The final agreements would still require Premier League approval, however.