Crystal Palace boss Sam Allardyce has revealed he is already attempting to recruit his second-choice transfer targets after being frustrated in his attempts to sign players he preferred.
Allardyce secured the £12m arrival of Jeffrey Schlupp from those he first sought, but has since given up on Juventus' Patrice Evra and no longer expects Arsenal's Carl Jenkinson to arrive.
Full-back Jenkinson was unable to agree personal terms regarding a permanent transfer to Selhurst Park, but having inspired Sunderland to safety with his recruitment 12 months ago, Allardyce remains determined to strengthen Palace's squad.
On Saturday his team finally demonstrated greater belief and resilience, despite their 1-0 home defeat by Everton giving the manager a record of just one win from his seven matches in charge.
Allardyce said: "I've had that many players on my desk the last two weeks, looked at that many reports, watched so many games, that in the end we got them to file all that [list of players] down.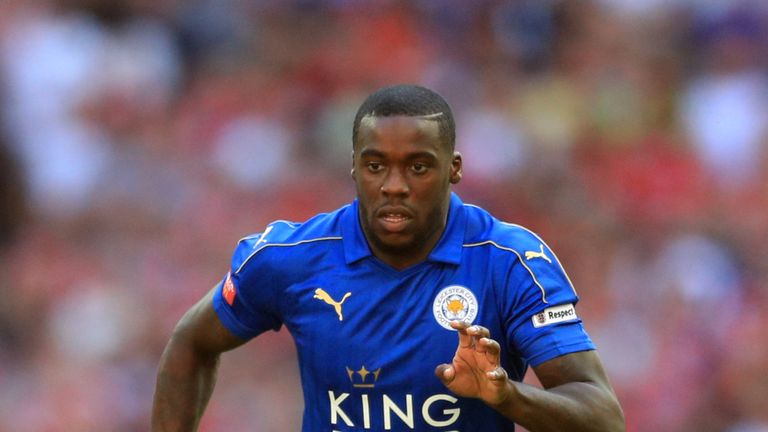 "The ones we've already done that on are not coming now, so we're down to the next level on what's available and who might come. We've done a good dozen [approaches] or so, and we've got one [signing, Schlupp].
"We thought we'd have got more but we haven't, so we're on the next dozen or so players we filed down, and will look carefully, to not panic in this moment.
"We're going to have two new players to come back at the end of the Africa Cup of Nations, Bakary Sako and Wilfried Zaha, which will help make a difference."