Frank de Boer says Crystal Palace are targeting Oliver Burke
By Mark Crellin
Last Updated: 18/08/17 2:27pm
Crystal Palace manager Frank de Boer says rumoured transfer target Oliver Burke is a "promising" player.
But De Boer says the young Scot is just one of the players that Palace have an eye on and that an extra goalkeeper is high on his shopping list.
Burke is currently with RB Leipzig in Germany but the Scotland international has been linked with a return to Britain this summer.
De Boer said: "He is a very, young promising Scottish player of course.
"He had a great year at Leipzig, though he didn't play in all the matches.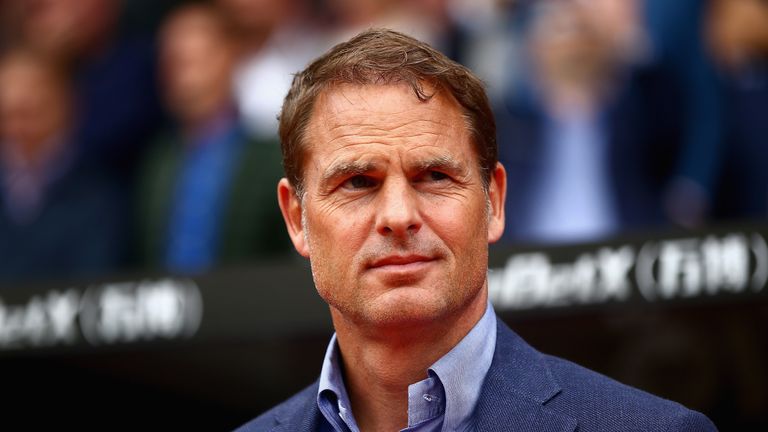 "He is from Great Britain, so it is always interesting to see those kinds of players and he is still very young.
"We are focusing also on other players."
Asked about the goalkeeper situation, De Boer said: "We need a third goalkeeper.
"It depends whether it is a promising one or someone directly who can start, can challenge the first spot, but we need one that's for sure."
De Boer confirmed Wilfried Zaha will miss Saturday's match at Liverpool after picking up a knee injury during last week's 3-0 defeat to Huddersfield.
"Wilfried Zaha is not fit," De Boer reported. "That is of course very negative news for us and everybody who loves Crystal Palace.
"He is a very important player for our team.
"But it is like that and we are going to deal with it. Other people have to stand up. Almost everybody (else) is fit."
"It is hard to say [how long Zaha will be out for], he is a very robust player.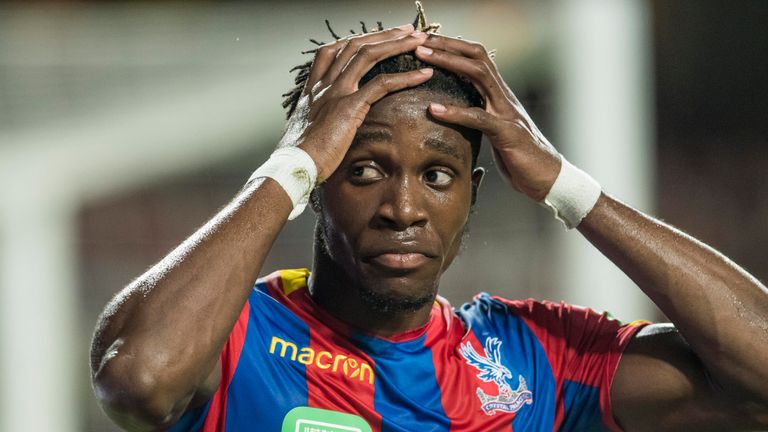 "It is still quite difficult to say how long it is going to take but I know Wilf is a player who wants to get fit again as soon as possible.
"I don't know, we have to wait. He is very robust. Normally a player with that kind of injury cannot cope until the end of the game and play 90 minutes.
"I think he had his challenge 20 or 30 minutes earlier and he still played the full 90 minutes. That shows his physical abilities but we don't want to force it, because we need him for a whole year of course."