Jack Wilshere backed for England return by Crystal Palace boss Roy Hodgson
By Joe Shread
Last Updated: 19/01/18 11:22pm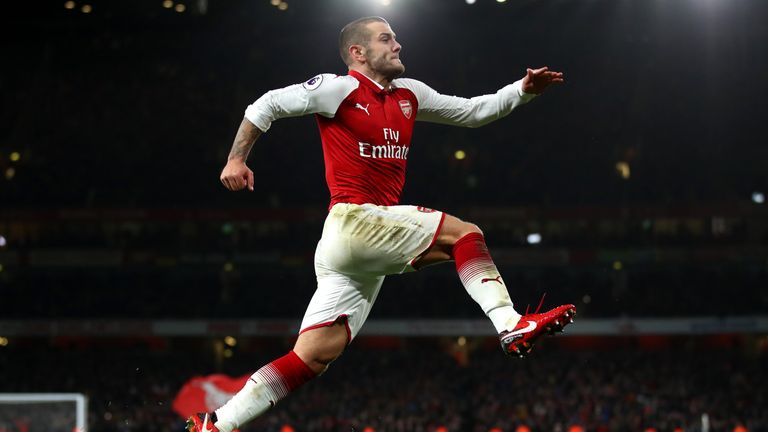 Roy Hodgson has backed Jack Wilshere for a place in England's World Cup squad after he regained his place in Arsenal's first team.
However, while admitting he was an admirer of the 26-year-old, Hodgson ruled out any prospect of signing him for Crystal Palace.
Wilshere has not played for England since their 2-1 defeat to Iceland at Euro 2016 - when Hodgson was manager - but the 70-year-old thinks he deserves a recall.
Hodgson said: "I'd like to see him available for selection (for England). Gareth (Southgate) will make that decision but I think it would be nice if he had that option at least of a Jack Wilshere playing in the form he's playing in at the moment and the form I've always known he's had.
"The last couple of games I've seen him play for Arsenal he's reached a very high level.
"I think for Jack the simple fact is going to be, can he get that number of games under his belt consistently that his admirers, like myself, have always wanted to see him get, which unfortunately injury has prevented him from getting?
"I see no reason why the injuries should continue to prevent him. I hope it doesn't happen for his sake, for England's sake because he really is an outstanding talent."
Wilshere is out of contract at the end of the season and while Arsenal want to keep him, nothing has yet been signed.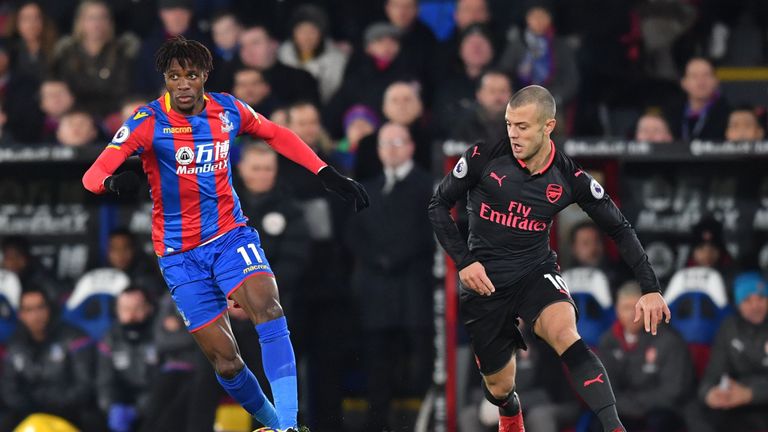 When asked if Palace would be interested in signing Wilshere if he chooses to leave Arsenal, Hodgson said: "We couldn't afford him.
"Jack has moved into a wage category which is way above what Crystal Palace, I'm certain, could pay so it's really one of those hypothetical questions.
"Obviously if Jack wanted to come here and play for us for the wages that Crystal Palace can offer then I would be delighted but it's not going to happen so there's no point of me going to bed each night dreaming of that."