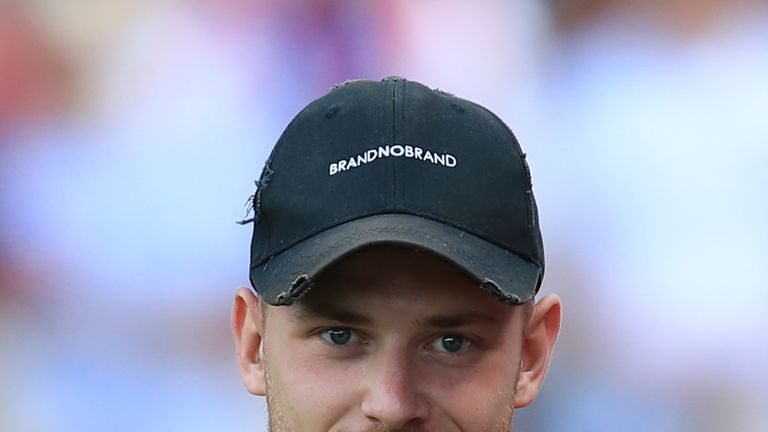 Roy Hodgson says he is excited by the potential of summer signing Max Meyer as the Germany international pushes for his first Premier League start for Crystal Palace.
Meyer, who joined Palace from Schalke on a three-year deal, came off the bench in Monday night's 2-0 home defeat to Liverpool, with Watford next up at Vicarage Road on Sunday, live on Sky Sports.
Hodgson believes Meyer is in a similar mould to N'Golo Kante, Naby Keita and Lucas Torreira, adding the influence of smaller-statured players is becoming more apparent despite the physical nature of the English game.
"He is similar to a lot of the players that seem to be coming into the game at the top level here," Hodgson said.
"Kante was obviously one but we have now seen the Keitas, Torreiras and these type of players come that many years ago would have been considered too small, or not robust enough but their qualities mean they are more than big enough to play.
"I think we have signed a player who seems to be finding a position in many teams in the league."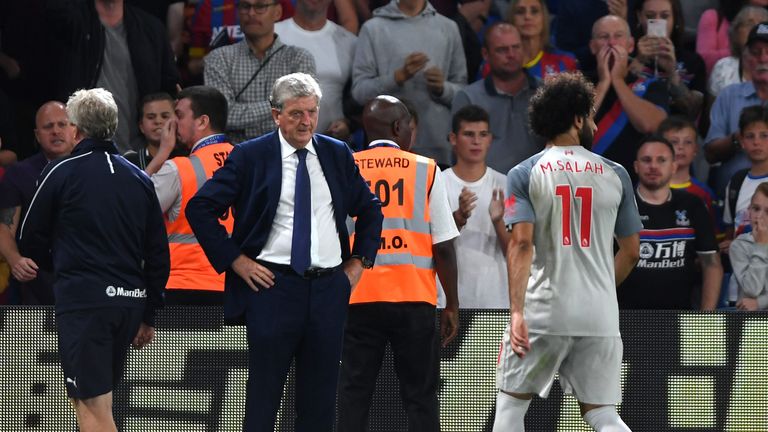 Hodgson insists he has been pleased with the performances from his side in their opening two league fixtures, when he named the same starting line-up both times, but says his new recruits, including Meyer and fellow attacking option Jordan Ayew, have impressed.
"[Meyer] has been very good. I have been more than happy with the performances of our players in the first two games, both against Fulham and Liverpool," Hodgson added.
"I think the team I have chosen to play has played well but in Max Meyer, Cheikhou Kouyate and Jordan Ayew, all of them have been very impressive in training.
Crystal Palace: Watford's bogey team?!
Waford have won only one game in their last nine meeting with Crystal Palace, including defeat in the Championship play-off final in 2013.
"They can perhaps feel unlucky that at the moment the ones I have chosen have played well enough to keep them out of the team.
"But I wouldn't hesitate to put any of those three in the team and the same applies to goalkeeper Vicente Guaita."
Christian Benteke has been subbed in the first two league fixtures for Palace so far and despite only scoring three goals last season, Hodgson has confidence in the Belgium international to turn around his fortunes.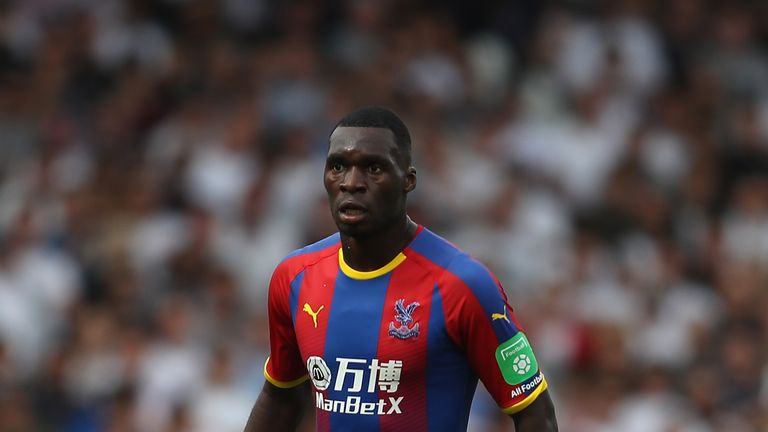 "The performance in the game (against Liverpool) was very good. He wasn't subbed because of any particular wrongdoing - it was a chance to get some fresh legs on the field," Hodgson said.
"Our two front players had to work hard, as did our other players, to control Liverpool as we did. The substitution was to try and get a similar player with fresher legs onto the field but he is working very hard.
"He needs that break that all front players need. Unfortunately, when you are a front player and you are signed for relatively big money and you are a big name player, if you are not scoring goals then unfortunately, you are going to be under the microscope.
"There is nothing we can do to help other than show our confidence in him and hope that the break will come for him one day and it will lead to a flood of goals."