Transfer news: Florian Marange not planning Bordeaux return after Crystal Palace stint
Florian Marange has insisted that he has no interest in rejoining Bordeaux in January.
By Patrick Haond
Last Updated: 03/01/14 4:42pm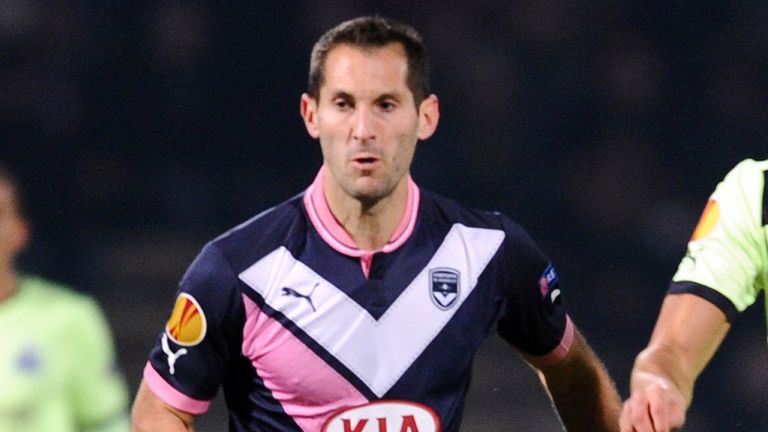 The French defender is on the lookout for a new club after the shortest of stints with Crystal Palace, having made the move to Selhurst Park in the summer but not then being considered for their 25-man Premier League squad.
Marange, who has been training in his native France since then, blames his agent for his problems in England, but insists that he does not wish to return to Bordeaux, for whom he played until last season.
"For four months I have been training," he told French radio station RMC. "From January 1, I will be able to go where I want.
"I have had contacts with French and foreign clubs. I have made no decision so far.
"A comeback to Bordeaux? I don't think so. I left because I wanted to discover something new. Unfortunately, it did not go smoothly.
"Who is responsible for the fact that I was not part of the Crystal Palace squad for the Premier League?
"I think my agent primarily. The job was not done properly. Then I discovered that there are some parameters I did not know. There were 35 players for 25 positions.
"Then he (my agent) told them that I spoke English while I don't at all. I believe that it didn't help either.
"I think I will never get the real truth."