Sean Dyche says Virgil van Dijk deal shows life getting harder for Burnley
By Joe Shread
Last Updated: 28/12/17 11:45pm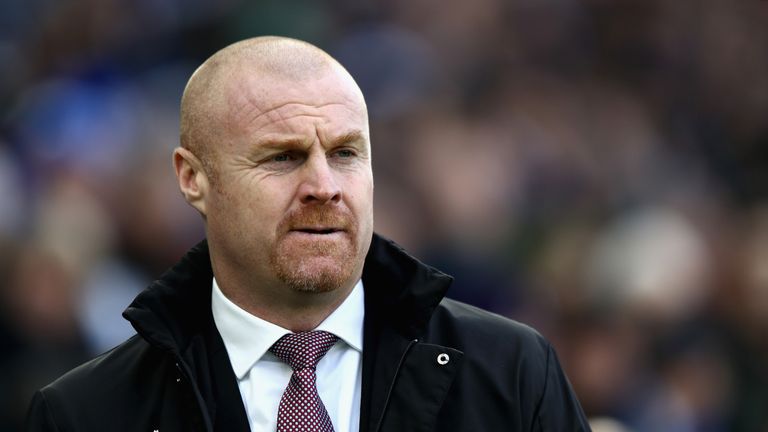 Sean Dyche says Virgil van Dijk's record-breaking move to Liverpool shows life is only getting harder for Burnley in the Premier League.
Liverpool agreed a deal with Southampton on Wednesday to sign Van Dijk for £75m - a world-record fee for a defender.
Burnley's record transfer fee is around five times smaller than the fee for van Dijk, and Dyche believes that difference shows how tough it is for clubs like Burnley to compete in the Premier League.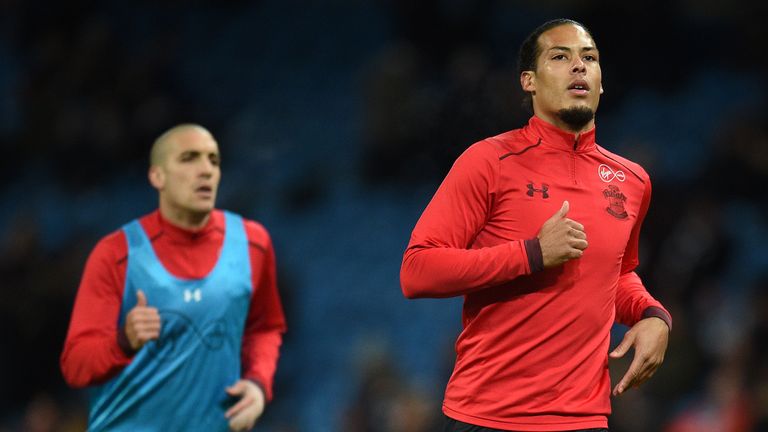 He said: "Nothing is impossible in football but sometimes probability outweighs possibility. The way it is going it is harder and harder.
"With Liverpool you have someone spending £75m on a centre-back and there are not many clubs who can compete with that.
"That £75m is probably pushing our transfer budget forever. That's one player against the history of another club - in the same division. So that's going to be hard to narrow the gaps on".
Despite the financial disparity that exists between Burnley and many of the other clubs in the league, Dyche's side sit seventh in the table - and just five points behind Liverpool.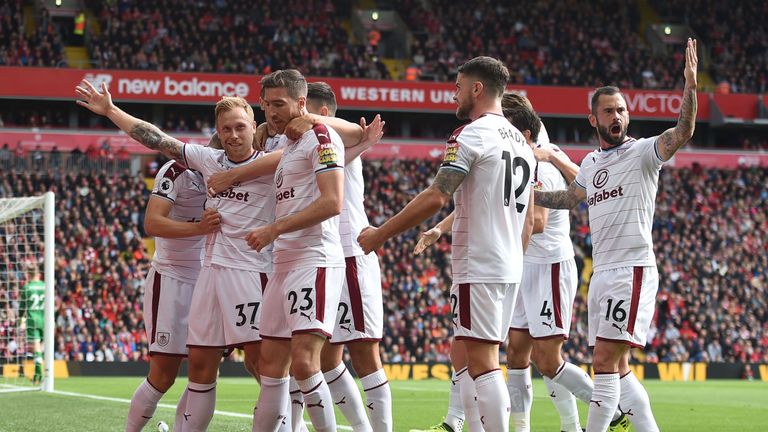 Burnley will hope to beat Jurgen Klopp's side when they host them on New Year's Day, and Dyche believes the nature of the Premier League makes that kind of upset possible.
He said: "If you are buying in the highest end of the market constantly, in any walk of life, there is a fair chance it is going to operate in a higher fashion.
"But the marvel of the Premier League is you can still have one result. Huddersfield beat Manchester United, so there are random results which occur."