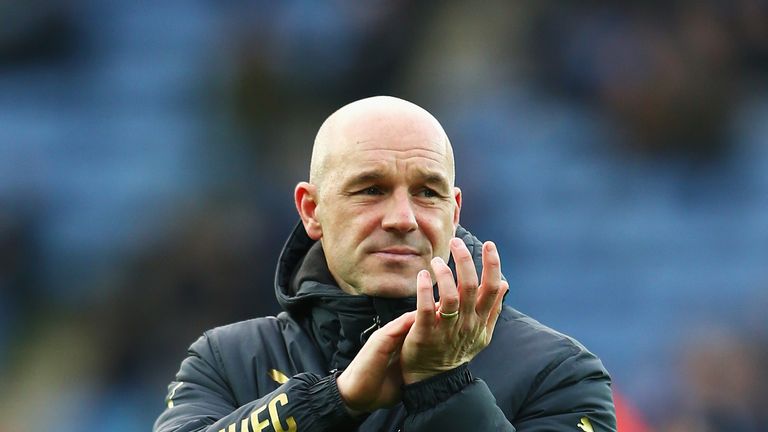 Former England international Steve Stone has been appointed the new manager of Burnley U23s.
The 47-year-old replaces Michael Duff after the ex-Clarets defender left the club last month to take charge of Cheltenham Town.
Stone enjoyed an impressive playing career, making his debut for Nottingham Forest in 1989 before going on to play for Aston Villa, Portsmouth and Leeds United. He was also capped nine times by England before retiring in 2006.
Having previously coached for five years at Newcastle United, Stone believes his new position will suit him down to the ground.
He said: "I think this role suits me perfectly for what I've done in the past with my coaching.
"It's one that excites me as well, from the way Burnley are going with the first team, the way the training ground is set up and the way the young players are starting to develop and come through.
"They have definitely progressed over the past couple of years to where they are now."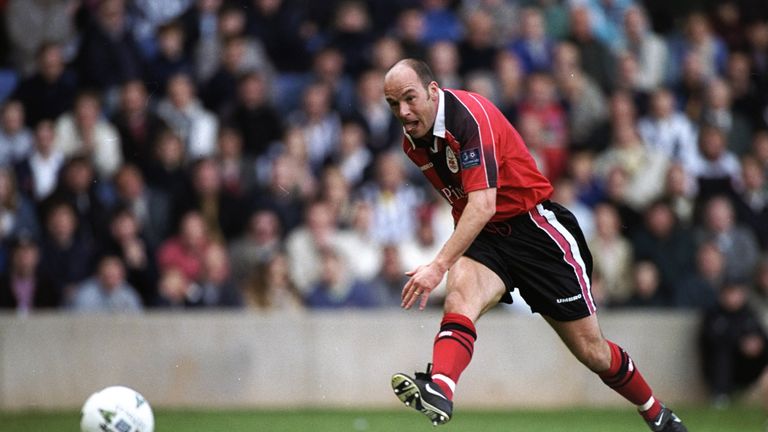 Stone, a former Nottingham Forest team-mate of Clarets boss Sean Dyche, believes already being familiar with someone at the club will help him hit the ground running.
He added: "That's massive. Walking into a new football club and having to learn everything from scratch can be difficult sometimes.
"I've obviously got a heads-up on what's going on and now I'm looking forward to using the licence I have to go on and do the job I've been brought in to do.
"I've had my playing career and now it's my time to get other players to have theirs."