Norwich paint away dressing room pink to lower players' testosterone levels
Last Updated: 20/08/18 3:43pm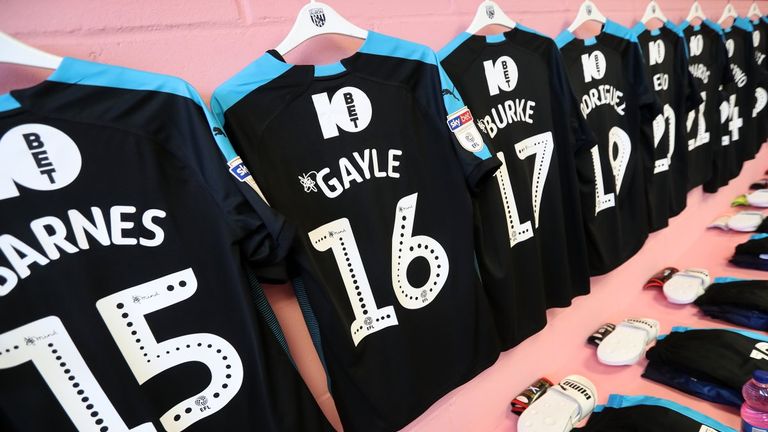 Norwich have painted their away dressing room pink in an attempt to cut testosterone levels in visiting teams, Sky Sports News understands.
Norwich sporting director Stuart Webber told a fans forum at Carrow Road on Thursday that the away changing room had been painted during the summer and that it was a deep pink colour.
This psychological tactic has been used for years in American football, with some studies claiming the colour lowers testosterone and aggression, while it has been used in prison cells to attempt to calm prisoners down.
It has had mixed results so far this season, the Canaries won their opening home fixture against Stevenage in the Carabao Cup, but lost their first Championship home game 4-3 to West Brom.