It's been quite a season for Alex Neil.
It began with his Hamilton side beating Arbroath in front of 730 spectators in a Scottish League Cup tie and ended with Norwich's Championship play-off final victory over Middlesbrough, with over 85,000 packed into Wembley.
So who is the Premier League's newest manager?  
Where did he come from?
The 33-year-old joined Norwich from Hamilton Academical where he had been player-manager since 2013. In his first full season in charge of the Scottish Championship side, he led them to promotion to the Scottish Premiership through the play-offs - all from a defensive midfield position.
In his first half-season in the SPFL, he guided the club to third place and boasted a win percentage of 60 per cent.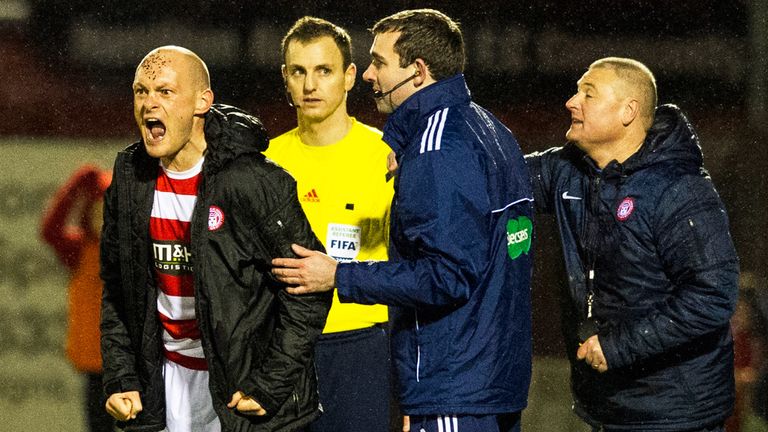 What was he like as a player?
Neil was a tough, no-nonsense defensive midfielder who prided himself on his leadership abilities and aggressiveness on the pitch. He became something of a cult hero during his 10 years playing for Hamilton.
He scored 14 goals over a career spanning 15 years and before joining Hamilton he played for Airdrie, Barnsley and Mansfield and was player-manager for his last two seasons in Scotland.
However, even as a player he acted as something of a mentor to others, sitting behind future Premier League players James McCarthy and James McArthur in a three-man midfield at one point. 
What do the players say about him?
In March, captain Russell Martin was keen to praise and summarise the work Neil has done since he has been at the club. He said: "We're back to where we were when Paul Lambert was in charge. We needed someone to grab the place by the scruff of the neck.
"At first, because of where he came from and his age, some of the lads were maybe a bit cautious. But he has impressed everyone because he's a leader.
"He just told us straight that we were good players but were underachieving. Sometimes people don't want to hear things but honesty is the best policy."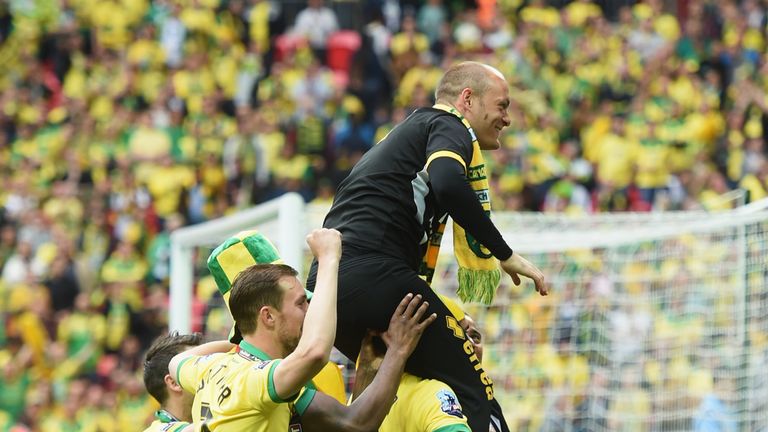 What do the experts say?
Neil McCann, a member of the Dunfermline coaching staff, believes Neil's determination to win came through during his days at Hamilton.
"The one thing about Alex Neil is he has got steel," McCann told The Morning View. "He doesn't care who he annoys, he doesn't care what feathers he ruffles and with a job to do he goes in and he does it," he said.
"He was terrific at Hamilton. He played in a holding role as a player-manager and sometimes people struggle to do that job – being a player-manager – but Alex didn't. He understood the job and he met the job head on."
What are his ambitions in the Premier League?
Speaking after Norwich's play-off final win, Neil made it clear to Sky Sports his team will approach the Premier League in fearless fashion next season. 
"I am in the early stages of my managerial career but the teams I have had, we try to go and express ourselves and go and play," he said.
"I'm under no illusions it is going to be extremely difficult next season. I spoke to the players before the game, they have worked so hard to get here. The worst thing as a player is walking off a pitch having been scared."