QPR manager Ian Holloway says his players are more than earning their wages on current form.
Holloway has led his side to five wins in the last seven games, moving them up to 15th in the Championship, 11 clear of danger.
It had once looked bleak for former Sky Sports pundit Holloway when he first re-joined the club in November, but he told the EFL Podcast that QPR are now in a good place.


"QPR are in a really good place, we've just got to balance the books. We still lost £11m this year so we've still got a long way to go with the running of the club but deep down, it is about how hard you work for your money.
"Our fans know that's what I want, that's what I'm about and the players look to be more than earning their wages at the moment.
"It's about belief and building and trying to get to the other end of the table which does take consistency. I'm very pleased with the balance of youth and experience that I've got.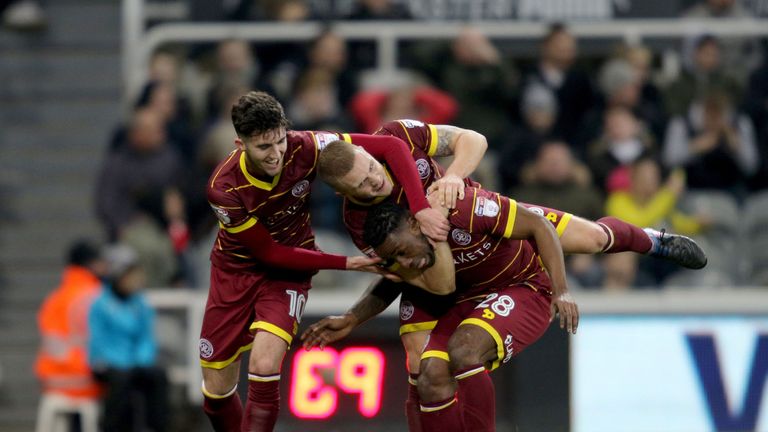 "That gives me knowledge and legs in about the right balance sometimes."
Holloway's side go to Derby next Friday, live on Sky Sports 1, and with the summer window approaching, he admits QPR will be focusing on defensive recruitment.
"We're a little bit short in one or two areas, particularly defensive situations. We're having to go very carefully with that and trying to keep the middle of back four or five together isn't easy.
"But I'm delighted with how well they're doing at the moment."
Hear the rest of Ollie's interview on the EFL Podcast