Technical director Chris Ramsey believes QPR is a model for diversity in football but insists the club will only ever employ the best people for jobs.
Boardroom diversity remains a thorny issue across sport, with just four per cent of positions occupied by people from the Black, Asian and Minority Ethnic [BAME] community, according to research by Sporting Equals.
The under-representation of BAME coaches also remains a talking point in football. Around 30 per cent of players across the leagues are from the BAME population yet there are just four non-white managers - Chris Hughton, Jimmy Floyd-Hasselbaink, Keith Curle and Jack Lester - in the professional game.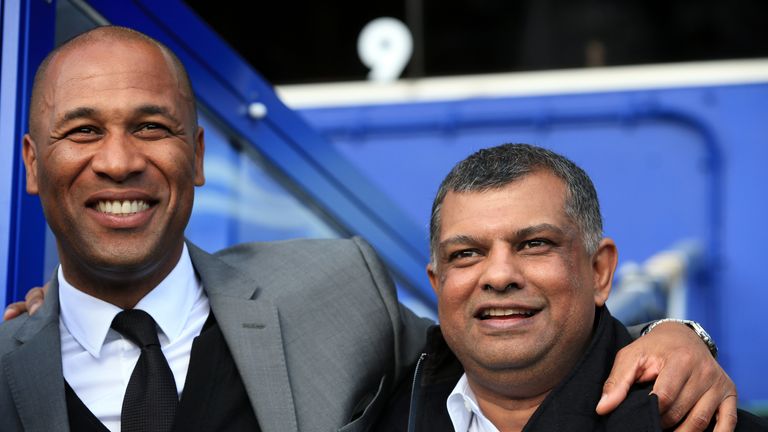 But all six of QPR's key boardroom positions are filled by people from diverse backgrounds, and club legend Les Ferdinand has been in place as director of football at Loftus Road for almost three years.
The club's BAME coaching staff includes Ramsey - who is also part of the Football Association's Inclusion and Advisory Board - assistant manager Curtis Fleming, and academy coaches Andy Impey and Paul Furlong.
"I think the diversity at the club [at boardroom level] allows there to be diversity all around the club," Ramsey told Sky Sports at the Football Firsts Black History Month event.
"If you go to Queens Park Rangers, there is diversity in every department, from culture, to gender, to disabled operators at our club. People from all parts of society work at QPR.
"We have got a lot of diversity but we're not just looking for one angle. We have got the likes of Paul Furlong and Andy Impey at the club but we also have Simon Ireland and Eddie Munnelly - two white English coaches.
"Colour or ethnic background is never a criteria for job, we just want the best people for the job. Whoever they are, if they are capable of doing what is required, they get the job."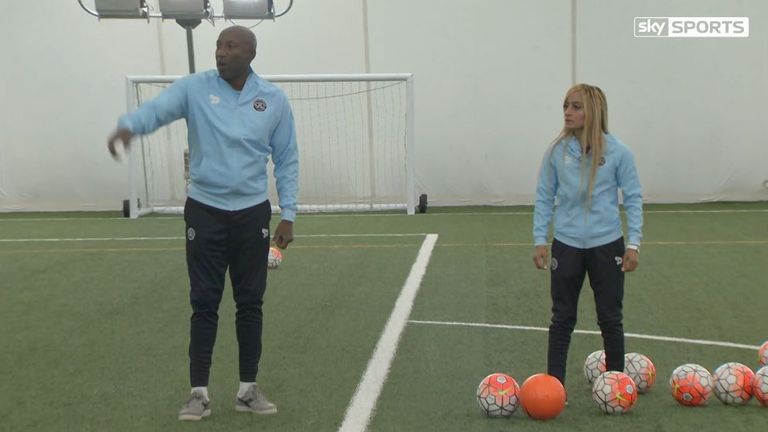 QPR also have a South Asian female in their ranks, ex-Brentford scout and former Middlesex FA girls' centre of excellence manager Manisha Tailor MBE.
"Manisha and I met at an event a few years age. She showed an interest in what we were doing at QPR and came in every day for four months on a voluntarily basis," Ramsey added.
"She showed her ability to coach and command the respect of players and got the job as our U9s coach based on merit. She didn't get the job based on being someone from a different culture or gender."
Coinciding with Black History Month, Sky Sports' #MyIcon campaign brings you 31 exclusive interviews with top BAME sports personalities across the month of October. For more information click here.