Peter Crouch would 'love' return to Queens Park Rangers
By Sky Sports News
Last Updated: 10/09/18 2:49pm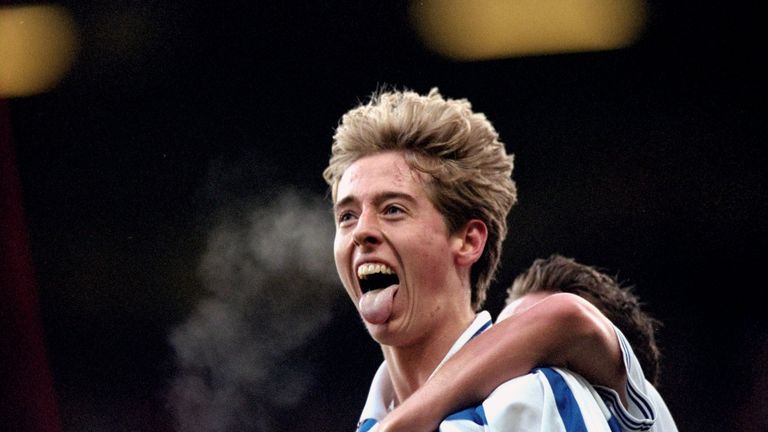 Peter Crouch says he hopes to continue playing until he is 40 and has revealed he would "love" to return to Queens Park Rangers before he retires.
The 37-year-old striker made his breakthrough at QPR in 2000 after joining from Tottenham, scoring 12 goals during his one season at Loftus Road before a £1.5m move to Portsmouth.
Speaking to ITV London, Crouch said: "I've played for quite a few clubs but quite a few of them I hold dearly, really. I think QPR is one of my favourites because that's where I started.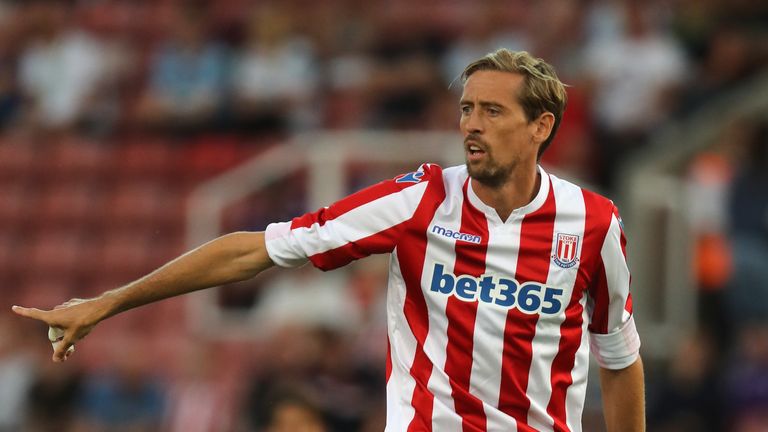 "My friends and family are QPR fans, as well, so that's one that is really close to my heart and I always said I would go back there one day and I would love to go back there."
Crouch is into his eighth season at Stoke - having scored 61 goals in 241 appearances - but has less than a year left on his contract at the bet365 Stadium.
The former England international says he is keen to continue playing for as long as he can, citing the longevity of former manager Mark Hughes' playing career.
"I spoke with Mark Hughes when he was manager at Stoke, he played until he was 40, and we had a few chats about it and he was like 'I think you can do that'," Crouch said.
"I've, sort of, set myself a target of that now; I still feel fit, I still do what all the rest of the players do, I don't take any sort of time off or rest, I like to be on the training pitch every single day, I still love it, so I'll do it for as long as possible.
"I think every player I know who has retired, that I speak to, 100 per cent of them said 'play as long as you can', so I will do that for as long as my body will allow me."