QPR co-owner Tony Fernandes considering move out of Hammersmith and Fulham in search for new stadium
Last Updated: 07/02/19 7:48am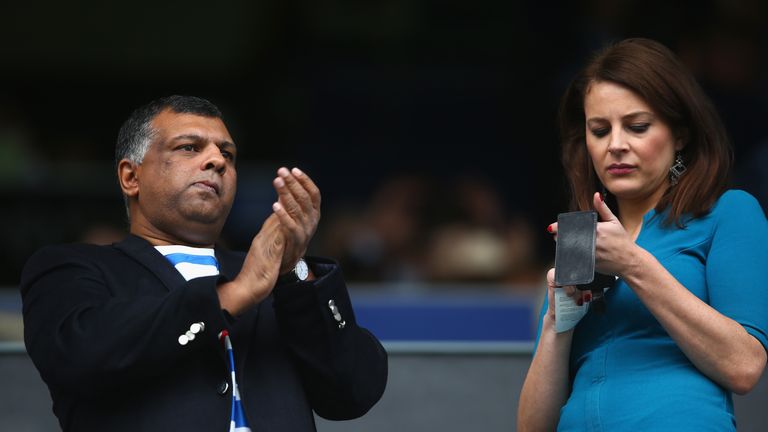 Queens Park Rangers co-owner Tony Fernandes says the club will consider moving out of the borough of Hammersmith and Fulham due to a lack of council backing for a new stadium.
For several years the Sky Bet Championship club have been searching for a new stadium within the west London borough, but their favoured option of developing the Linford Christie Athletics Stadium into a 30,000 all-seater ground has been rejected.
Last November the council released a statement insisting that QPR were "playing property developer in White City" and that it would not "give land away for free" to "QPR's multi-millionaire owners".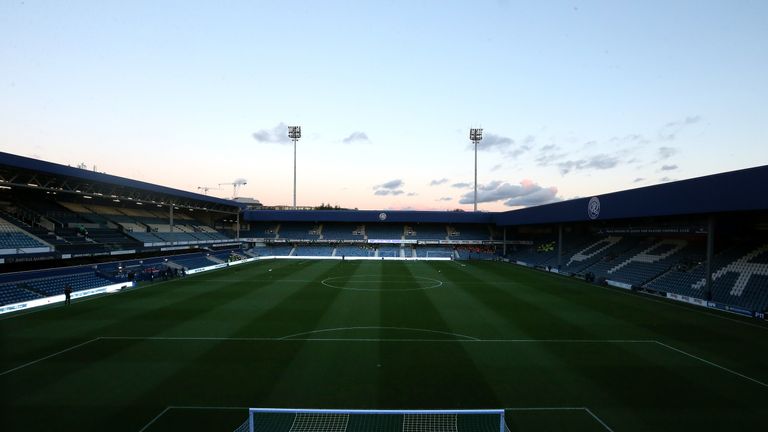 Speaking to the QPR podcast, Fernandes said: "The problem is if we have a council that doesn't support us and doesn't appreciate what QPR does for the community, doesn't see how important the club are to the voters and to the community, then what do you do?
"I'm not saying we are going to move up to Doncaster, but we may have to move out of the borough. I have been really disappointed with the council, I've been disappointed with Greater London Authority as well.
"It would be (a shame), but I don't want to lie and say we are always going to be here if we don't get the right support."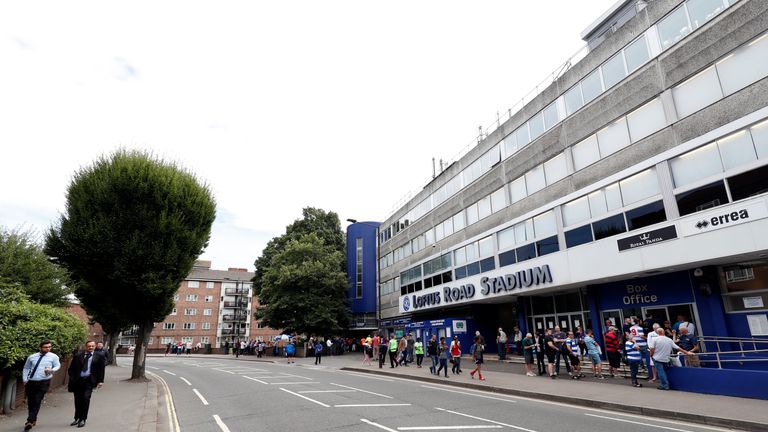 QPR have played at the 18,439-capacity Loftus Road since 1917, but want to move to a bigger venue to achieve the revenue streams they desire.
Fernandes, who completed a takeover of QPR in 2011 and served as co-chairman until stepping down to allow Amit Bhatia to replace him last summer, has called upon the club's supporters to put pressure on the council.
"We can't do it ourselves, the fans also need to have a voice," Fernandes said.
"We sometimes feel lonely that we are fighting against the mayor or the leader of the council. We would love you (the fans) to lend us your voice."