QPR director of football Les Ferdinand says Tim Sherwood remains a possible candidate to become the club's next manager, having already been interviewed along with Mark Warburton and Darren Moore.
Ferdinand confirmed on Wednesday that QPR are yet to reach the point of compiling a shortlist of candidates to take over from Steve McClaren, who was fired earlier this month.


Caretaker boss John Eustace has helped guide the Hoops to Sky Bet Championship safety since his appointment, and Ferdinand said that had given him more chance to perform due diligence on the candidates he has already spoken to.
Among those is former Tottenham and Aston Villa boss Sherwood, Warburton - fired by Nottingham Forest last season - and Moore who was sacked by West Brom last month despite the club being in the play-off places.
QPR have also spoken to the club's former midfielder and coach Marc Bircham and former Oxford United manager Michael Appleton, most recently on the coaching staff at Leicester.
"We've interviewed quite a few so far and we're just trying to compile a shortlist from the ones we have interviewed," Ferdinand told Sky Sports News at QPR's golf day.
"John Eustace, Matt Gardiner and Chris Ramsey have done a good job, getting us into a position where we are safe this season, so we can probably extend the process a little bit longer.
"We're toying with the idea whether to bring someone in before the end of the season but it all depends on who blows us away.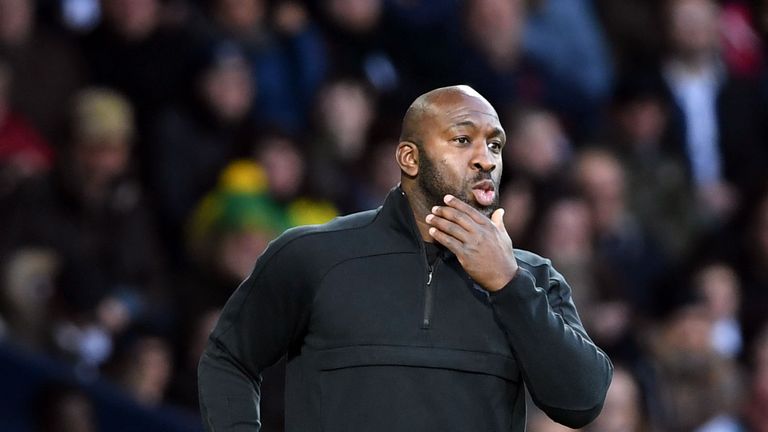 "Tim is one of those we wanted to speak to, we have spoken to him and there's no talk of pulling himself out of it at the moment. We're still going through a process and hopefully by the end of that process we'll make the right long-term decision for QPR.
"We've spoken to Darren. I've been impressed with Darren and what he did at West Brom but, as I have said, we're compiling that list and trying to be diligent in what we do, to do our homework.
"We knew Mark (Bircham) from his time working under Ian Holloway. Whether he's ready for this job I am not quite sure but that's something we need to discuss and go over.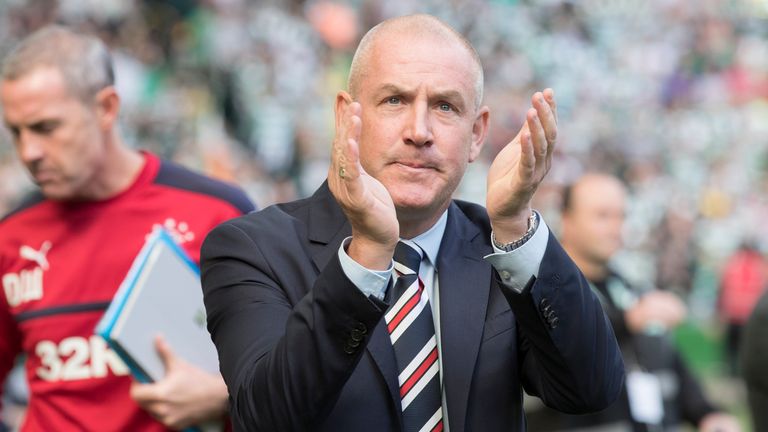 "We know what we are as a club right now, what we need and what it's going to take to move us forward. We need someone that's pretty brave.
"I'll keep going through the list and say yes or no. But yes, they are all part of it, all people who are available and we're compiling the list to see who we feel identifies with the club and where we need to take it.
"We've still got people to interview. We're not quite at double figures, some people have been away so that might be why the process is taking a little longer than we would have liked. We need to get this decision right."