Sky Bet explain the range odds Leicester and Chelsea are defying in the Premier League this season
By Tim Clement
Last Updated: 15/12/15 5:31pm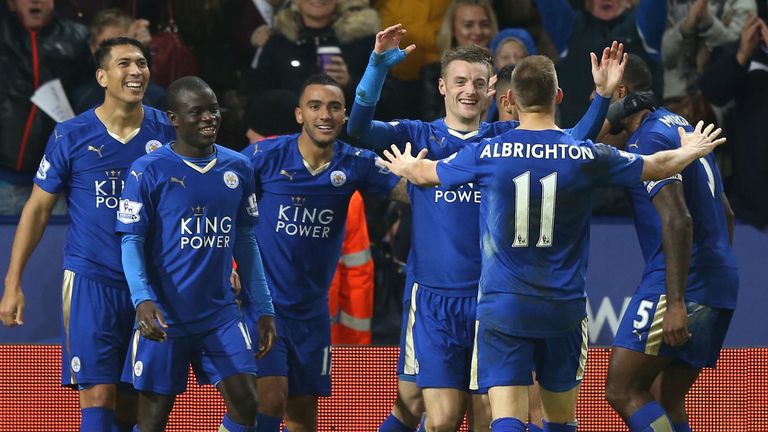 Leicester continued to defy expectations on Monday Night Football as they beat champions Chelsea, but what sort of odds are they really overcoming?
We look through Sky Bet's Premier League prices, past and present, to contextualise the magnitude of the Foxes' success and the Blues' failures...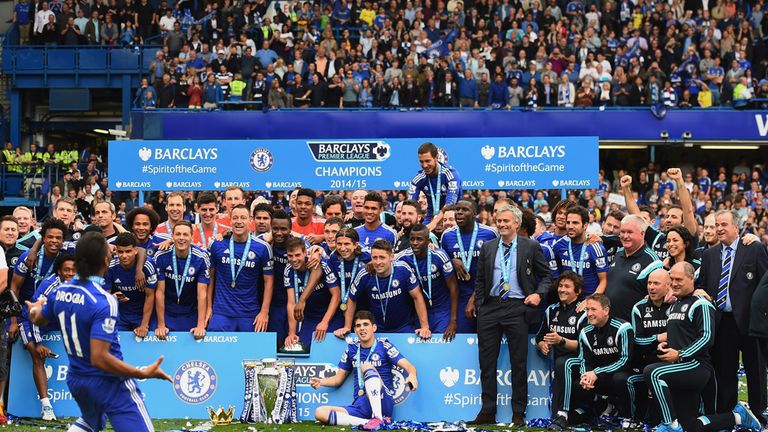 If you'd tipped up Leicester to win the Premier League at the start of the season then you would have undoubtedly have been laughed out of your local, but it would be you laughing loudest if you'd backed it up with a bet at 5,000/1.
The Foxes are now just 20/1 to inherit Chelsea's title after Jamie Vardy and Riyad Mahrez put them back on top of the table, while Jose Mourinho's men, who started the campaign as 13/8 favourites, are now 250/1, longer odds than they are to be playing in the Sky Bet Championship next season.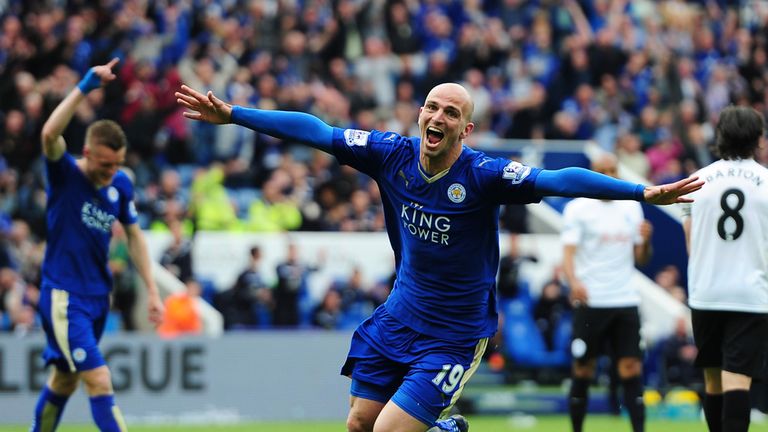 Another tough campaign was expected for Leicester, who actually had their odds to face the drop trimmed to just 3/1 after Nigel Pearson was surprisingly sacked. However, they are now 5,000/1 to go down as they sit just five points off the illusive 40-point mark with 22 games still to be played.
Chelsea, on the other hand, are on course to fall shy of securing 40 points but are outsiders to go down at 80/1, still significantly shorter than their starting price of 5,000/1.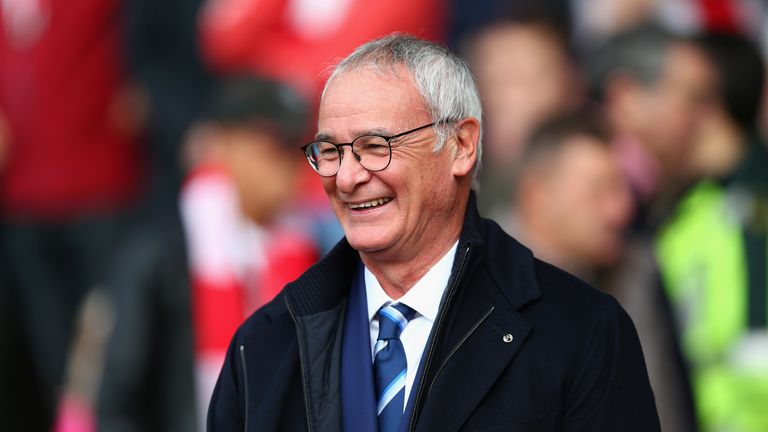 No team has ever had as many points as Leicester after 16 games and failed to secure a top-four finish, meaning their current price of 13/8 should still attract plenty of interest.
However, you could have backed them at four-figure odds before a ball was kicked, a vast contrast to Chelsea's 1/20. Indeed, with Leicester's odds of 1,000/1 compared to Chelsea's 1/20, the Foxes were in effect 20,000 times more likely to secure a top-four finish.
Who said the bookies are never wrong?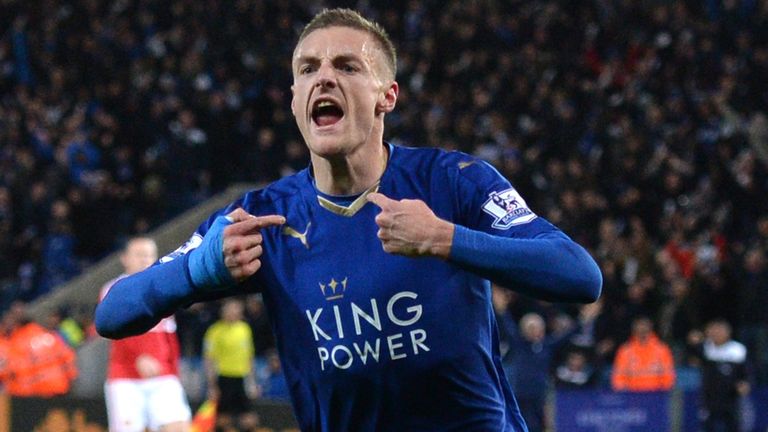 With the likes of Sergio Aguero, Harry Kane and Diego Costa heading the market, Vardy was all but dismissed at 500/1. In fairness to Sky Bet, last season offered little indication of what was to come from the former Stocksbridge Park Steels striker as he scored just five goals in 34 appearances in his debut Premier League campaign.
With 15 goals to his name, Vardy is now just 6/4 to still be top of the scoring charts come the end of the season, with Romelu Lukaku considered his main rival at 100/30 and three goals less. Mahrez was even bigger odds than Vardy and is still doubted at 25/1 despite taking his total to 12 on Monday.
To be top at Christmas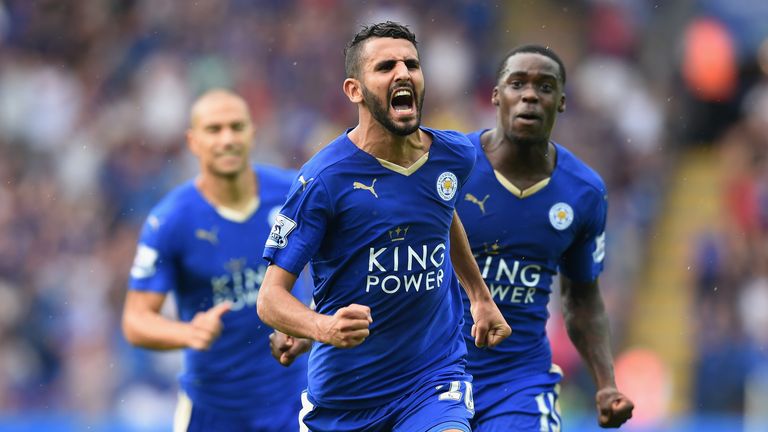 While the aforementioned markets are some way from being settled, Leicester now only have to win at Everton to ensure they are the Premier League's Christmas No 1. That still looks a real possibility even if they lose at Goodison Park with the only sides capable of catching them, Arsenal and Manchester City, clashing in a blockbuster Monday Night Football.
If Ranieri's men draw then only the Gunners can catch them, with City needing a three-point swing. When Sky Bet initially priced up their 'top at Christmas market' they completely dismissed the Foxes, only adding them into the market at 1,000/1 on November 10 following their 2-1 victory over Watford.
Chelsea were the initial favourites but could be in the bottom three instead if they fail to beat Sunderland at Stamford Bridge.