Leicester WILL win the Premier League, Stuart Pearce says
By Stephen Turner
Last Updated: 08/02/16 12:20pm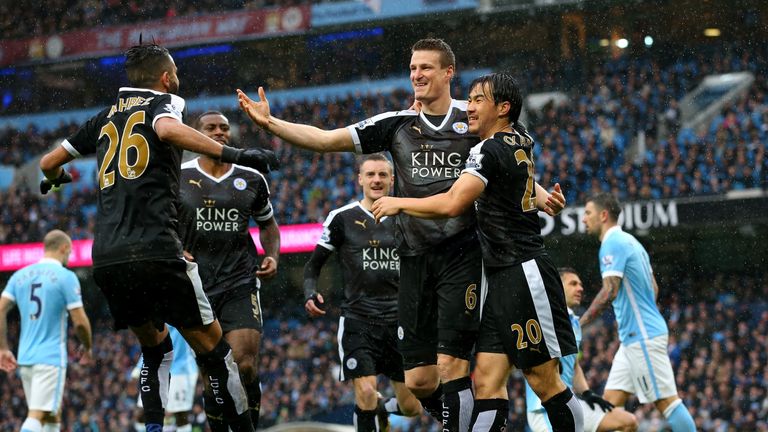 Leicester have the Premier League title in the bag and can convince the football world of it this weekend, according to Stuart Pearce.
This weekend's Super Sunday could shed new light on the title race as leaders Leicester go to third-placed Arsenal, while fourth meets second as Manchester City host Tottenham.
Leicester go into the weekend with a five-point advantage over Spurs and Arsenal on the back of Saturday's convincing win at the Etihad, and Sunday's game is their last against any of the current top four.
Claudio Ranieri's side began the season as 5,000-1 outsiders, but their form and fixture list has left Pearce certain the previously unthinkable will now happen.
"I hope they win it, I think they'll win it and if it was another team five points clear you'd say they're so hot favourites it's frightening," former Manchester City boss Pearce told Sky Sports News HQ.
"This team is playing with a smile on its face, with energy and goals. They're going to Arsenal with a full-strength side once again, they've only got 13 games to play for the title.
"This game on Sunday - if they end up winning that it's over. I think it's over anyway. I think Leicester will win the league. If they win on Sunday the rest of the football world will stop writing them off.
"Once they get this Arsenal game out of the way they've got three out of four at home, then they play Crystal Palace away, then they've got another three out of four at home. For me it's there for them. I think they'll win the league, I really do."
Pearce's fellow studio guest Tony Gale, who was part of the Blackburn squad that gatecrashed the establishment by winning the title in 1995, sounded a note of caution.
"I just worry about the end," he said. "That last half-dozen games at Blackburn we really stumbled over the line - a few bottles went in our changing room. I hope their bottles don't go."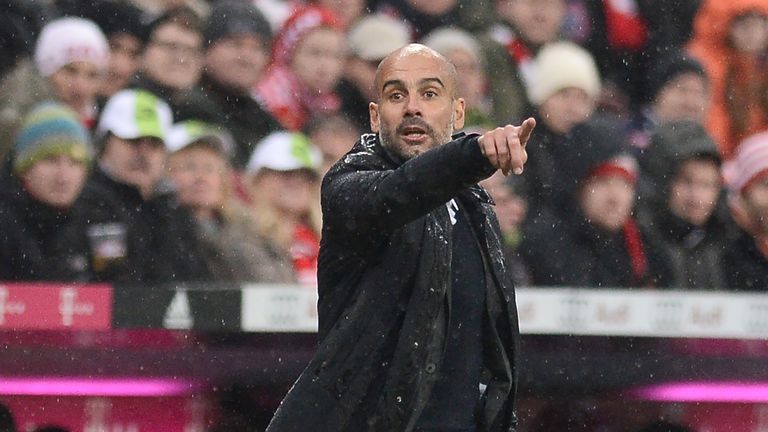 City are six points behind Leicester following Saturday's defeat in their first home game since the announcement about Pep Guardiola's summer arrival.
"I don't think it was a factor in the defeat," Pearce said. "City played like City do - they're very reliant on Sergio Aguero and they concede too many chances at the back."