Claudio Ranieri says he is still waiting for his luxury BMW
By Mark Crellin
Last Updated: 05/08/16 4:58pm
Life just gets sweeter and sweeter for the Leicester City squad following last season's stunning Premier League title triumph.
Already feted throughout Leicester for their incredible achievement, players such as Jamie Vardy and Riyad Mahrez will now be able to drive around in smart luxury cars, courtesy of the club's Thai owners.
Leicester have taken delivery of 19 brand new BMW i8's worth £104,500 apiece, which will be given to the squad as part of their bonus for clinching the title.
Not all is sweetness and light at the King Power Stadium though - manager Claudio Ranieri is still waiting for his luxury motor to appear in the car park!
Asked if he would be getting a gleaming new BMW as well, a smiling Ranieri said: "I don't know.
"Some gifts are only for them? Not for me? I want to speak with my owner!
"I am thinking about the match, not about the cars. The cars are not important for me."
Meanwhile, the rest of us are left to speculate about what the Leicester players will receive if they win the title again this season!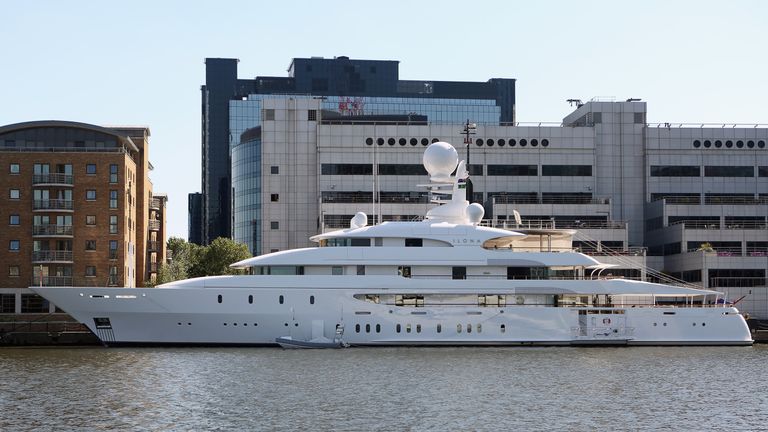 Ranieri was also in jocular mood when the media tried to find out if he would be making further additions to his squad before the transfer window closes.
"You want to know too many things, I don't like you!" said the jovial boss.
"We are OK here, I am very happy with this team. But maybe I am Pinocchio!"
The joking stops for Leicester on Sunday, when they will face Manchester United in the Community Shield at Wembley, before kicking off their Premier League title defence at Hull on 13 August.