Claudio Ranieri revives 'Tinkerman' as Leicester plot 'Plan B'
By Stephen Turner
Last Updated: 10/08/16 11:41am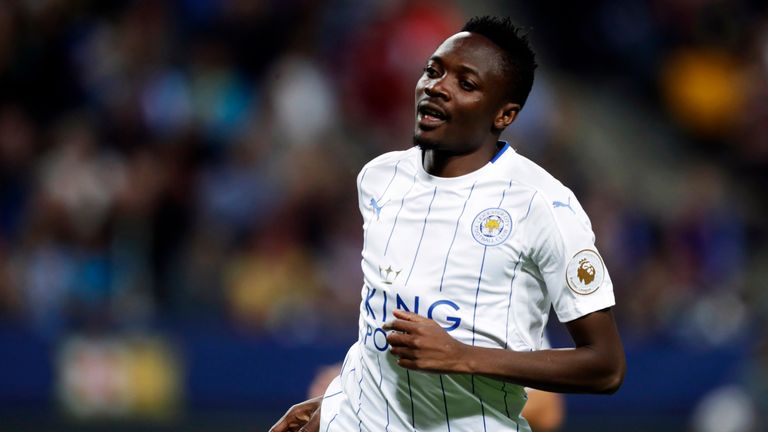 Claudio Ranieri is threatening to resurrect the 'Tinkerman' as he plots a 'Plan B' to outwit Leicester's Premier League title rivals.
The Foxes stunned football in May by winning a first English league championship in their 132-year history, defying odds of 5000-1 in the process.
Ranieri knows the kind of money spent by both Manchester clubs, Chelsea and others in the close season "can't permit" successive poor title challenges from their rivals.
But the Italian, who has 30 years coaching experience and earned his famous nickname for his tactical tweaks during a spell at Chelsea, is already plotting ways Leicester can hold off rivals who will be wiser to their approach.
Speaking to Sky Sports News HQ at Wednesday's Premier League launch, Ranieri, who has signed a new long-term deal, said: "We'll defend very strongly our trophy but I think there are big teams now who last season, I don't why, made mistakes.
"Now they have to win because they are used to winning and have spent a lot of money. They can't permit to lose the title for the second year.
"There are so many teams - Man City, Man United, Arsenal, Chelsea, Tottenham, Liverpool - there are so many big teams, managers and champions. It is amazing. I think the Premier League is the middle of the world for football.
"We have to do the same; we have to show our power, strength solidarity, we play together. If the results are a little lucky then we can also do something special this year.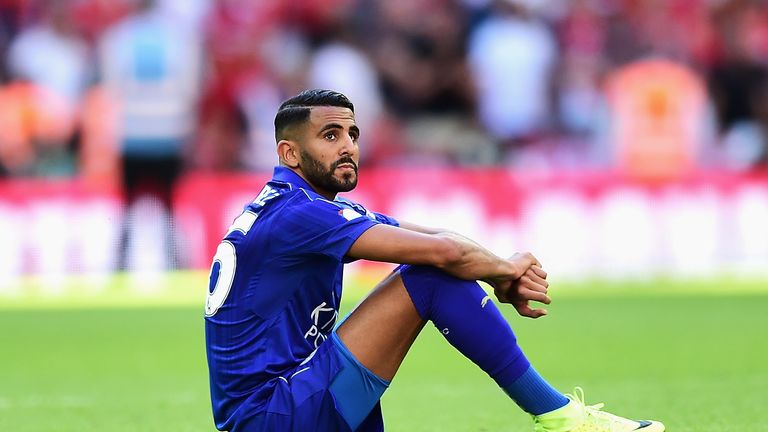 "The other teams know us very well but we have to continue in our way and we have to have another plan - plan B - to try to surprise them."
The rigours of a first Champions League campaign will demand more rotation than last season, when Ranieri stuck with a settled side.
He said: "Sometimes I have to change because the first time teams achieve to play in Europe the players, during the match, lose a lot of mental energy because they aren't used to playing in Europe and it is exciting.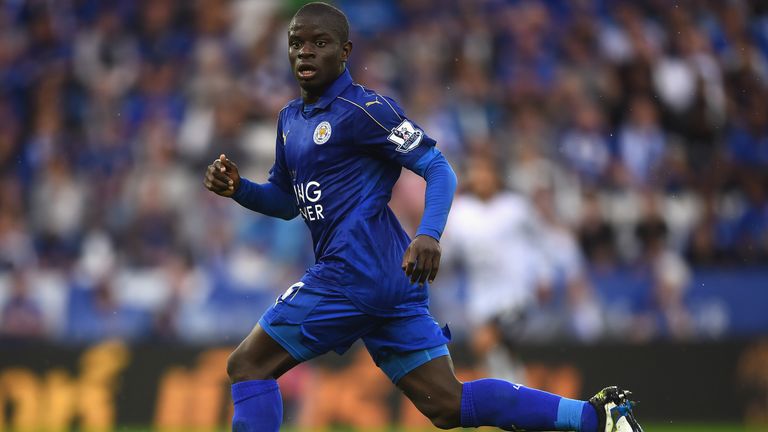 "The big teams are used to it and they can play and come back and it is the same but for us it will be different and the 'Tinkerman' will come back!"
The good news is he has kept the bulk of his squad together and added the likes of Ahmed Musa and Nampalys Mendy, although N'Golo Kante left after Chelsea activated his release clause.
That transfer deprives the champions of a player worth "two midfielders", according to the manager, who again repeated his belief that PFA Player of the Year Riyad Mahrez will not be sold.
He said: "Kante had a clause and Chelsea paid it, but Riyad does not have the clause and he will stay with us."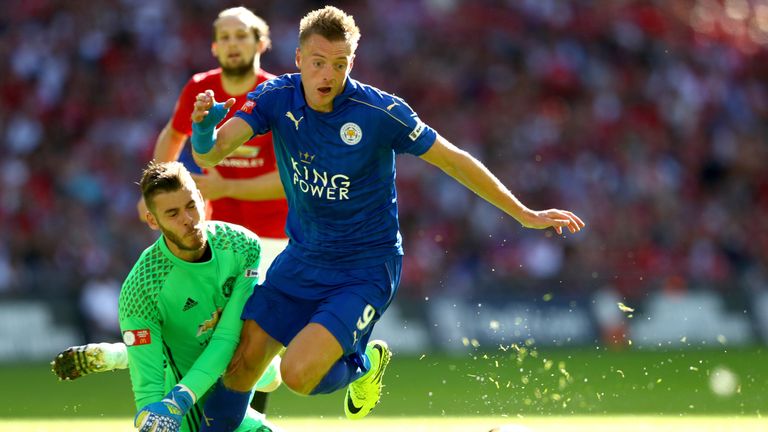 Mahrez has been linked with Arsenal, who failed with an attempt to lure Jamie Vardy to north London earlier this summer.
Ranieri said: "It was very important for us, the players, the fans, for everyone. Jamie is our strength, our point of reference and with him on the field you can score every time."