Leicester 0-3 Manchester United: Claudio Ranieri insists his players are behind him
By Pete Hall
Last Updated: 05/02/17 7:09pm
Claudio Ranieri insists his players are fully behind him despite Leicester slipping closer to the bottom three after a 3-0 defeat at home to Manchester United.
The Foxes made it very easy for United, who scored three goals in eight minutes either side of half-time, to pick up a comfortable three points.
The euphoria from last season's title success has certainly subsided, as relegation is becoming more of a possibility week on week. Leicester have not scored in the league this year and have won just twice in their last 15 top-flight games.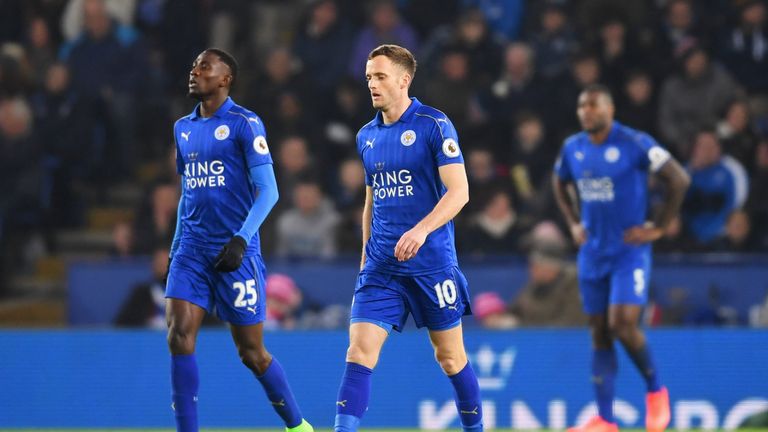 Reports of dressing room unrest have circulated as the Foxes have dropped down the table, but Ranieri is adamant he has the support of his players, and they will stick together in order to secure their Premier League safety.
"Journalists ask about the players, and whether they are happy with me, and I can tell you they are happy with me," Ranieri told Sky Sports.
"Until the first goal, we were in the match. We were playing to our philosophy, trying to press, trying to do something good.
"We are together, I have full confidence in the players, and also the players are confident with me."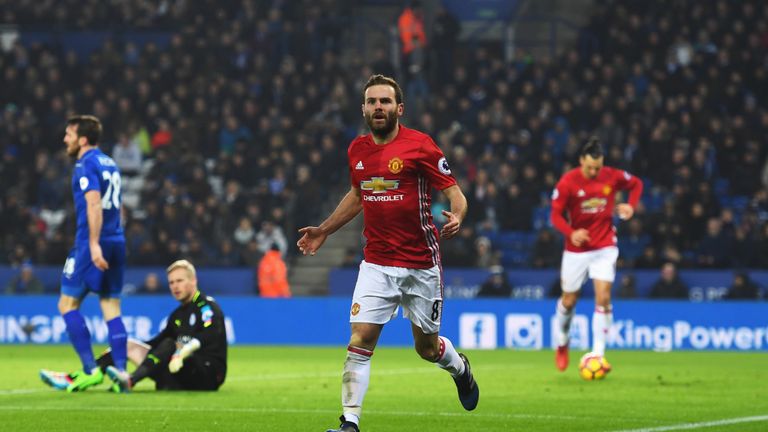 The Italian was not happy with how his side capitulated after falling behind. Until United scored, neither side had really looked threatening, but once Kapser Schmeichel's goal had been breached, United were always in control.
"In two minutes we lost our strength," Ranieri added. "It is unbelievable. The first 40 minutes we were very solid, very strong against a good team. Then for the second half we wanted to come back, but we let them score a very easy goal and it was too difficult to go back.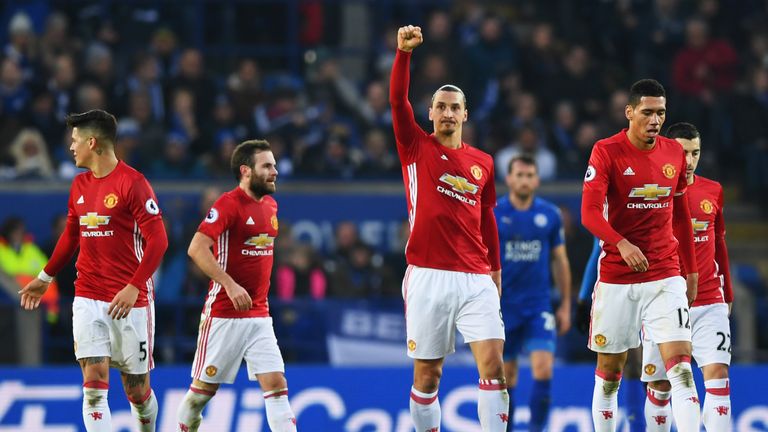 "When we conceded the first goal we got down, and I don't know why. Normally we never give up, but at the moment the confidence is not so high.
"It is important to forget. Last season was something terrific. Now, we have to fight. We are Leicester and we fight."