Leicester need to go back to basics and get nasty, says Alan Smith
Last Updated: 20/02/17 1:05pm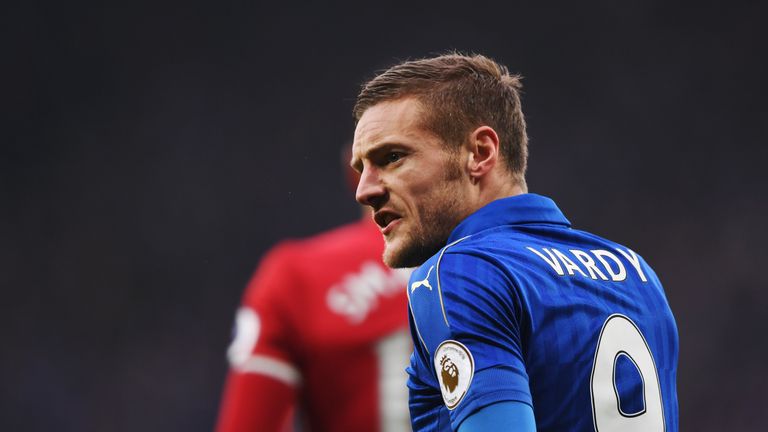 Alan Smith has urged Leicester to go back to basics and get "nasty and in your faces" as they fight to stay in the Premier League.
Sky Sports football expert Smith is at pains to explain the champions' capitulation this season, which has left them just a point above the drop-zone and two points off the foot of the table with 13 games to go.
But former Leicester striker Smith insists the worst thing they can do now is withdraw into "cliques and factions".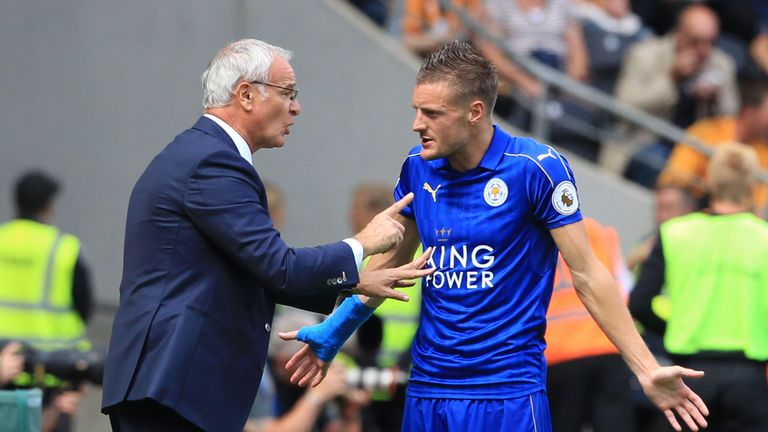 He told Sky Sports' Premier League Daily: "I think they've got to go back to basics. They've got to be nasty to play against. They were like that last season; in your faces.
"The worst thing they can do now is go off into their factions and cliques. That was their big strength last season; sticking together as a team. That's what they've got to do now.
"There's been stories, rumours of player discontent; not happy with his methods. Whatever happens in the week, they've got the chance on Saturday to go out and produce the kind of performances they did last season.
"It's worrying. Confidence is on the floor. They didn't seem to know how to play; short or long. Jamie Vardy is a lost soul up-front - a shadow of the player he was - as are most of them.
"He changed the team for Millwall and even that didn't bring a reaction in terms of desire, and you'd think it would, wouldn't you? Boys coming in, wanting to make a statement, ready for Monday against Liverpool.
"But the malaise seems to go right through the club. So how do you turn it around? I don't know at the moment. It's really worrying. Confidence is on the floor."