The decision to replace Claudio Ranieri with Craig Shakespeare has been a spectacular success so far for Leicester City.
After losing five Premier League games in a row under the Italian, the Foxes have followed it up with five consecutive wins under the former assistant.
But what tactical changes has Shakespeare made to help turn things around? Sky Sports' tactics expert Danny Higginbotham believes it is about playing to their strengths.
"What Leicester have done is go back to basics," he tells Sky Sports.
"It's something which worked well for them last season but for a large majority of this season, Leicester were getting 'Leicestered'.
"Teams were doing to them this season what Leicester had been doing them. The manner of how they conceded goals earlier in the season was very similar. Opposition were getting behind a high defensive line.
"We talk about Leicester last season and they played a very deep line. Very rarely did teams get in behind them.
"They could get down the side and put crosses in, but the defenders were very good at dealing with it.
"The problem Leicester had earlier this season was the huge space between the midfield and the defence. Teams were sitting deep and allowing Leicester to attack them.
"If we look at the situation since Craig Shakespeare took over, Leicester have gone back to the Leicester of last season.
"They're much deeper. There's no space in behind for runs. Attackers such as [Jermain] Defoe have been forced to drop deep themselves to pick up the ball.
"There has been a slight change in system without the ball. Wilfred Ndidi is now doing the N'Golo Kante role. Earlier in the season it was taking him a while to adjust but now he is backing up play and holding a defensive position.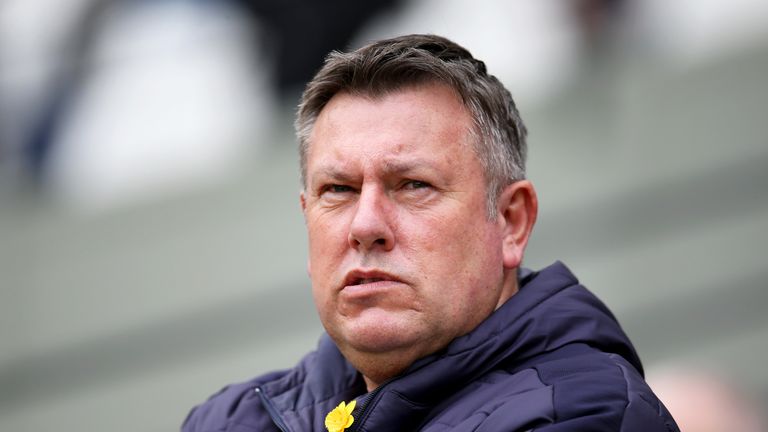 "Ndidi is now there to protect the defence, meaning the centre-halves don't have to come forward to retrieve the ball. It's more of a 4-1-3-2 now.
"And now if Wes Morgan or Robert Huth do rush out, Ndidi is there to fill in the position. He knows where to go and that has been something they have been practising.
"Shakespeare has looked at last season. The back four is nice and compact, can sit deep and not allow any space in behind. And if there is, Kasper Schmeichel will rush out to get it.
"Everybody said earlier this season that Leicester have been found out, but I don't think the system can be found out.


"They won the title last season through patience. They were willing to sit back and knew that when the opposition attacked, they could take advantage.
"That is what they have gone back to doing. Not only has it worked for them defensively, but it has also worked attacking wise.
"People ask how they have become stronger going forward. It's because they have become stronger defensively.
"Leicester were trying to get themselves on the front foot earlier this season. Now it's a domino effect and as they drop deeper, the opposition advance forward.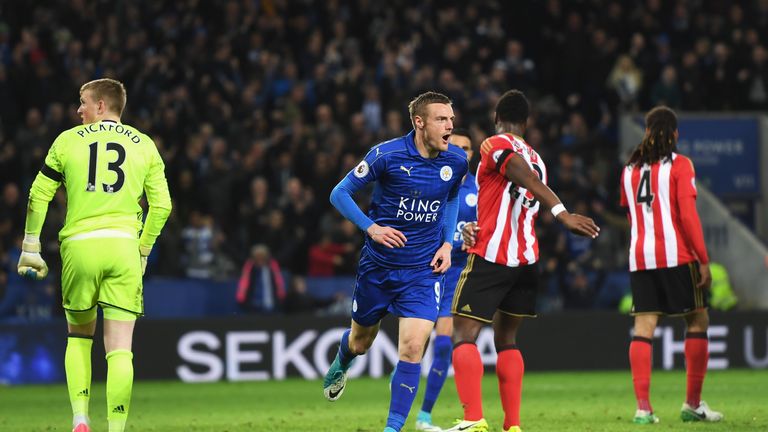 "Now Vardy will take advantage of all the space, whether he's running into the wide areas or straight down the middle.
"The amount of times we heard last season that Leicester have scored against the run of play. They didn't do that. They set themselves up that way, giving the opposition a false sense of security.
"And they've gone back to that now."
The battle for the Masters is hotter than ever before. Watch every drive, chip and putt from Augusta in the battle for the coveted Green Jacket on NOW TV. Watch live from just £6.99.