Tony Cottee praises Leicester for 'flying the flag' in Champions League
Last Updated: 19/04/17 11:43am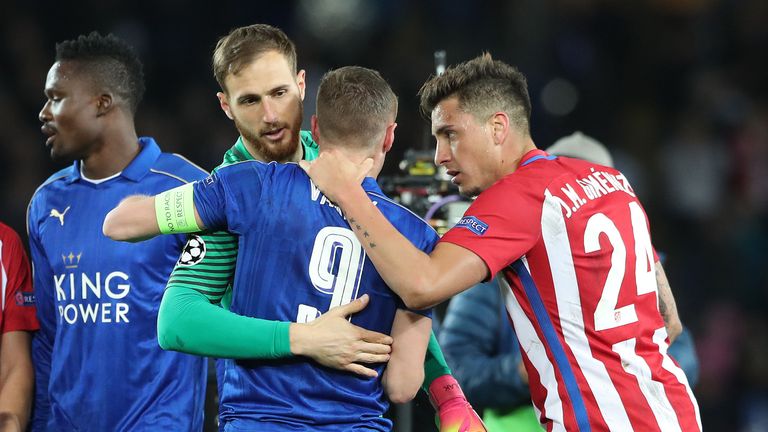 Tony Cottee says Leicester should be praised for succeeding where Arsenal, Man City and Tottenham have failed.
Craig Shakespeare's side were knocked out of the Champions League on Tuesday night after a 2-1 aggregate defeat against Atletico Madrid, ending Premier League interest in the competition for this season.
Spurs went out in the group stage, while Man City and Arsenal exited in the last 16 and Sky Sports expert Cottee says Leicester deserve immense credit for reaching the quarter-finals on the back of their title triumph last year.
"What a performance," he told Sky Sports News HQ.
"To put it in perspective, Leicester City Football Club have won the Premier League and then got to the quarter-finals of the Champions League when all the Arsenal, Man City and Tottenham boys are at home watching this game.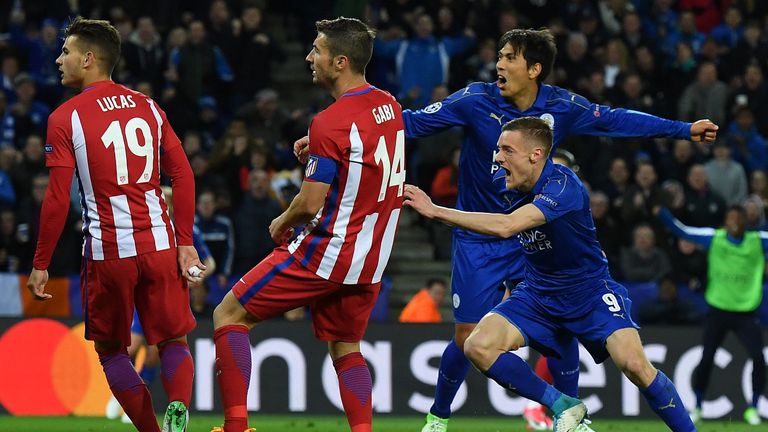 "They have all been knocked out long ago and Leicester have flown the flag for England and done a fantastic job.
"Their fans and players will look back and say 'do you remember that season when we got to the quarter-finals of the Champions League?' That is a fantastic effort.
"Ultimately they weren't good enough to beat a very, very good team that are going to go close to getting to the final but full praise to Leicester.
"I have thoroughly enjoyed watching them."
Saul Niguez's header at the King Power Stadium left Leicester with a mountain to climb and despite Jamie Vardy's second-half goal, they could not overturn the deficit.
But they dominated the final 40 minutes of the tie and Cottee says they bowed out with their heads held high.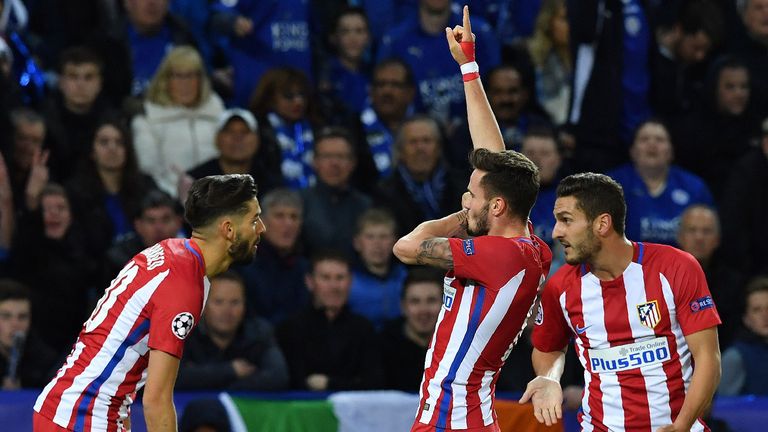 He added: "It was an incredible, once-in-a-lifetime experience for the fans and probably for most of the players.
"The Leicester fans were singing 'we love you Leicester, we do' in the last two or three minutes, which tells the players everything you need to know.
"I don't think Atletico will have many tougher games than they had in that second half.
"It's hard to single out one player. Perhaps Danny Drinkwater was the star man, but it was a real team experience.
"It's been a wonderful experience for everyone at Leicester and they'll remember this for the rest of their lives.
"But can I ever see Leicester playing in the Champions League again? Not in my lifetime."
And Cottee says Leicester must now establish themselves as a Premier League club after a tough domestic season.
He said: "Leicester have got to take great confidence from what they've achieved and take great confidence from the fact they've given one of Europe's best teams a real good go.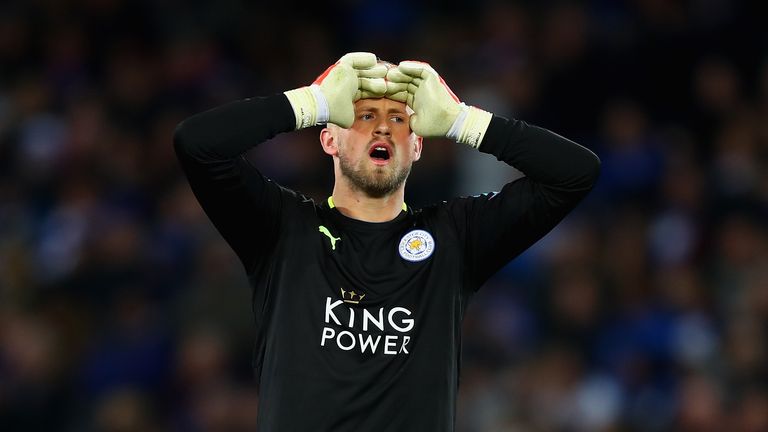 "They have got to take that form into the last five games they've got this season to make sure they are mathematically safe.
"What they have proved to themselves tonight and over the last five or six weeks is when they play their best players they are a good team, not a team that should be fighting relegation.
"That's something they should take into next season and make sure they don't have to fight relegation. They need to be a mid-table team with the players they've got."