Craig Shakespeare is still waiting for news on his long-term future at Leicester City
Last Updated: 18/04/17 11:40pm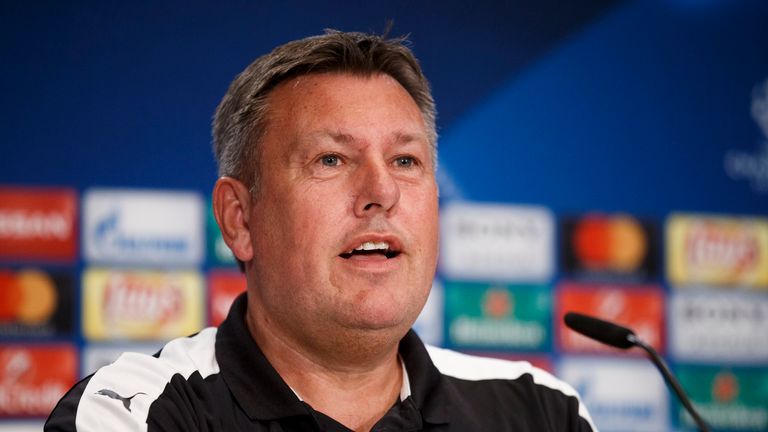 Leicester City boss Craig Shakespeare is unsure of his long-term position at the club despite their brave Champions League performance.
Atletico Madrid shattered City's hopes of reaching the Champions League semi-finals after a 1-1 draw at the King Power Stadium on Tuesday evening, although Shakespeare's side went out with their heads held high after a spirited showing.
Saul Niguez's first-half header was cancelled out by Jamie Vardy's 61st-minute goal, but despite laying siege to the opposition goal in the closing stages, the Premier League champions were eliminated 2-1 on aggregate.
And after helping guide the Foxes to the quarter-finals having replaced Claudio Ranieri in February, Shakespeare would welcome the chance to talk about his future before the end of the season with his contract as manager expiring in June.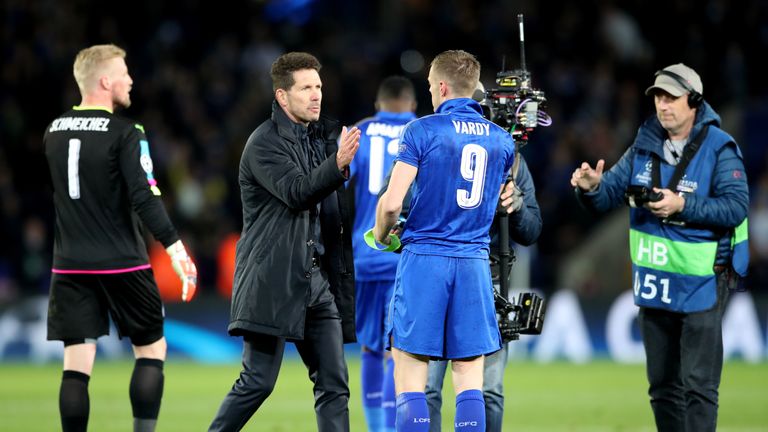 "It's not in my hands - it's in the club's hands," said Shakespeare.
"We'll sit down at the end of the season, but I'm more than happy to sit down before that if it arises. The contract says until the end of the season. I've enjoyed it. I've pitted my wits against one of the best managers and teams in the world in the Champions League.
"From experiences it's been really, really good - now is the time to reflect and at the end of the season I'll be able to reflect on my own performance as well as the club's."
Shakespeare was proud with the performance but with no European football next season he challenged his players to return Leicester to the competition in the future.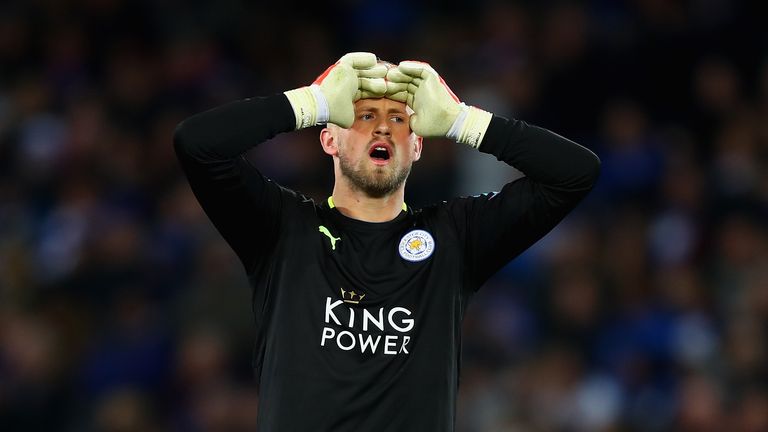 "I hope the benefit is they want some more of it. They are very disappointed but can be proud of what they've achieved," he said.
"As a football club we can be proud of how we've conducted ourselves. All players want to play at the highest level and the Champions League is the highest level but we have to get back to winning ways in the Premier League now.
"The feeling is one of disappointment to go out but I'm immensely proud of the performance."