Craig Shakespeare on life inside the technical area at Leicester
Watch Leicester manager's chat on Soccer AM from 10am on Saturday
Last Updated: 16/10/17 7:06am
Craig Shakespeare spoke with Soccer AM's Fenners about life inside the technical area on matchdays. Is it as lonely as it looks?
The Leicester manager, who took over from Claudio Ranieri towards the end of last season, is 25 games into his stint as a top-flight boss, and has already experienced the full breadth of scenarios on the touchline.
Here, speaking on Soccer AM, the 53-year-old opens up on opposing managers, how he can impact the game, and why he can never sit down...
On enjoying the technical area…
I have to say, I quite like it in the technical area. Sometimes you can feel it's your own space and can shut the crowd out to an extent.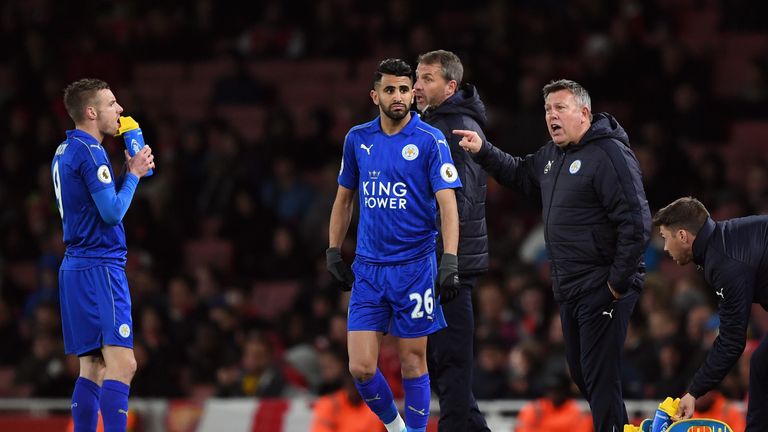 On standing…
I don't sit. I've never sat, even as an assistant, I don't like sitting down. I find the viewpoint is better when stood up, and even as an assistant I stand to the side, never sit down.
On impacting the game…
Early doors, it's about the game-plan and players making decisions, it always has been and always will be. But there's a point in the game, maybe 60 or 65 minutes in, where your decisions will have a bigger impact out there.
On behaviour…
There are different antics from different managers, and you've got to be yourself inside here. Me, personally, I am representing the football club and myself, and I should be an example to the players. Not a lot can annoy me [from other managers], we're big enough to look after ourselves, and the respect from manager to manager is very good, I've found.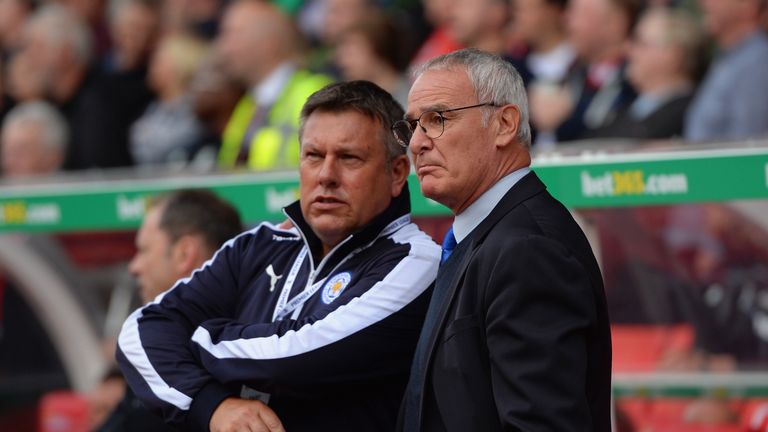 On post-match…
I'll always invite the opposition manager in for a drink. It's important, especially at home. For me, it's my job to introduce myself to them and invite them in. They don't always, and I understand that, but you have to have that policy. You might not even talk about the game.
On sitting in the stands…
I have [considered sitting in the stand]. I can see the value, I really can, especially first half, but at the moment I enjoy being down here. But you do see a lot more up there. I do have a member of staff sitting up there, who is in contact with the bench, it's important tactically. I've even thought of putting someone behind the goal at both ends.