Riyad Mahrez has suffered most from Leicester absence, says Danny Higginbotham
Last Updated: 09/02/18 12:41pm
Riyad Mahrez has suffered the most from his absence from Leicester training, says Danny Higginbotham.
The Algeria international arrived at the club's Belvoir Drive facilities and trained on Friday morning, following a period of prolonged absence.
Mahrez has missed two Leicester games since failing to secure a Deadline Day transfer to Manchester City.
Leicester face Man City at the Etihad on Saturday, live on Sky Sports, and it is understood Mahrez has now made himself available for the Premier League clash.
The process of reintegrating the forward into the squad looks set to begin, and Higginbotham believes Mahrez has suffered more than the club by staying away.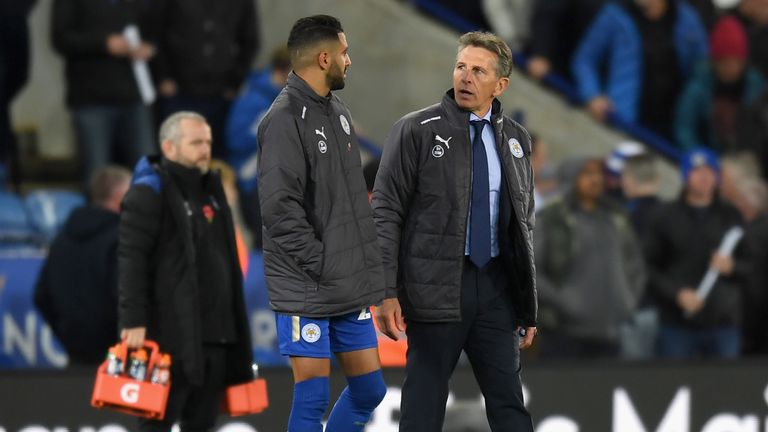 Speaking on Premier League Daily, Higginbotham said:"The only person who has suffered here is Mahrez. Players won't be bothered by him as an individual, it's how the manager now handles it."
He added: "The dressing room is such a key part, it's not a team of individuals. The team should be a unit. The more that people are singing off the same hymn sheet, the better it is. The manager has shown that he is in charge.
"He's shown that no player is bigger than the football club. If anyone else wants to do that, they'll be treated the same.
"If Mahrez comes into the starting line-up tomorrow, that will put a few players in the Leicester City dressing room noses out of joint because someone's going to lose their place for a player that's not been training recently."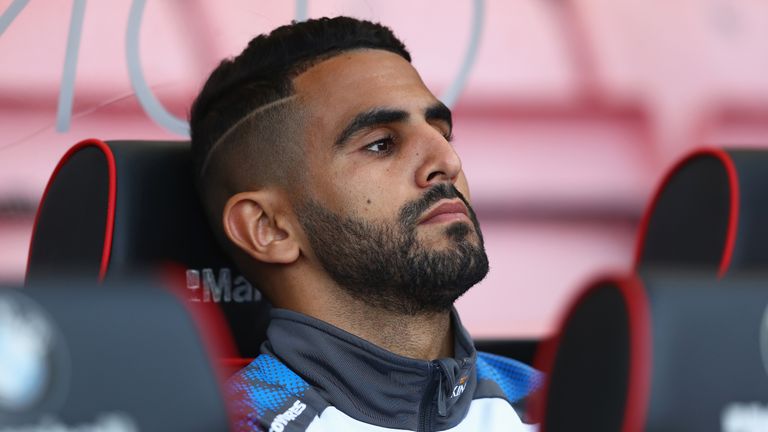 Mahrez's desire to leave was emphasised by a second submission of a transfer request, following one lodged by the player during the summer transfer window.
Despite the ongoing situation, Higginbotham believes the 26-year-old can still secure a move at the end of the campaign, provided he gets back to his best form on the pitch.
"I think if he gets his head down now, reintegrates himself into the dressing room, gets back to the level of performance that he's shown earlier on this season and why Manchester City wanted to buy him, then in the summer there will come another opportunity.
"But I still go back to what I say: when he signed a new contract, there should have been a clause put in there that if a team comes in for him with X amount of money, I'm able to leave the football club."