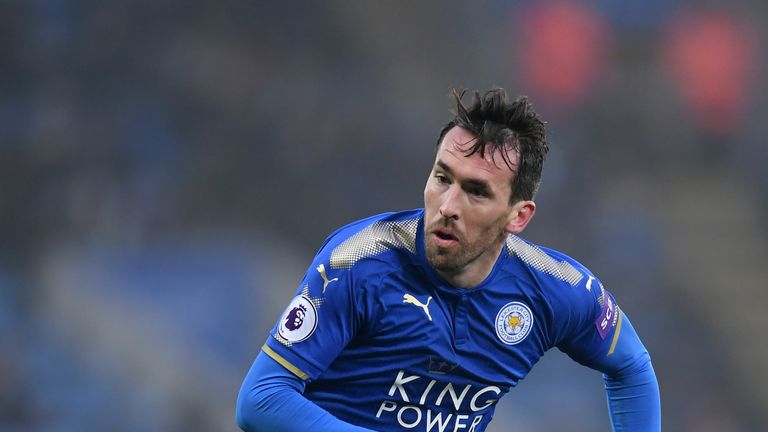 Leicester City defender Christian Fuchs has confirmed he will leave the club when his contract expires at the end of the 2018/19 season.
Fuchs, who joined on a free transfer from Schalke in 2015, won the Premier League title in his first season and extended his deal by a year in 2016.
But next season will be his last at the King Power Stadium, with the MLS a possibility when he returns to his family in New York.
Fuchs said: "I promised my wife I would be coming home. I also want to see my children growing up, it's good we have Facetime because letters wouldn't work.
"It was already a big decision extending my contract one more year but it was a good thing for the family. I've enjoyed my time in Leicester, I've had the biggest success here and I love the club.
"It's never going to be the case I'm completely done; I love the club, the city and appreciate the people. Maybe I want to build a bit of my own legacy here."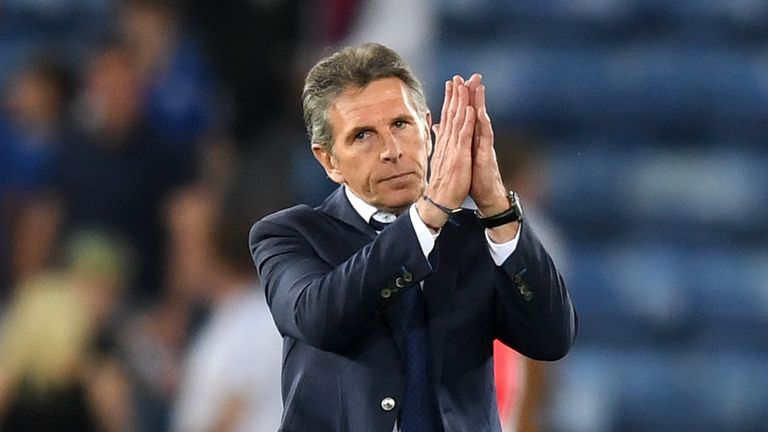 The Foxes have missed out on European football next season and boss Claude Puel has come under pressure after just two wins from 11 Premier League games.
But Fuchs believes the Frenchman, who won Ligue 1 with Monaco, needs more time.
"It's the nature of football, everything is very short term. I'm also a fan of consistency and not changing everything around again and again," Fuchs said, before Saturday's 5-0 defeat at Crystal Palace.
"The problem with club football is the success has to be there tomorrow."
Fuchs is now helping the next generation with his Fox Soccer Academy.
"From this guy who wasn't good enough, I ended up a Premier League champion," he added.
"I was scouted from some academies from Bundesliga teams and didn't get good feedback.
"It fuels the motivation I have with the academy, that there's a child who hasn't been discovered yet or had the same problem of being told they weren't good enough."