Harvey Barnes has been ruled out of this summer's European Championships for England after the Leicester winger suffered a setback in his return from injury.
Barnes required an operation for the knee problem he sustained in Leicester's 1-3 defeat to Arsenal in February, which initially ruled him out for at least six weeks, and there had been hope of him recovering for the rescheduled Euros.
However, boss Brendan Rodgers, who recently distanced himself from the vacant Tottenham job following Jose Mourinho's dismissal, has confirmed that Barnes will not be able to play for the Three Lions this summer.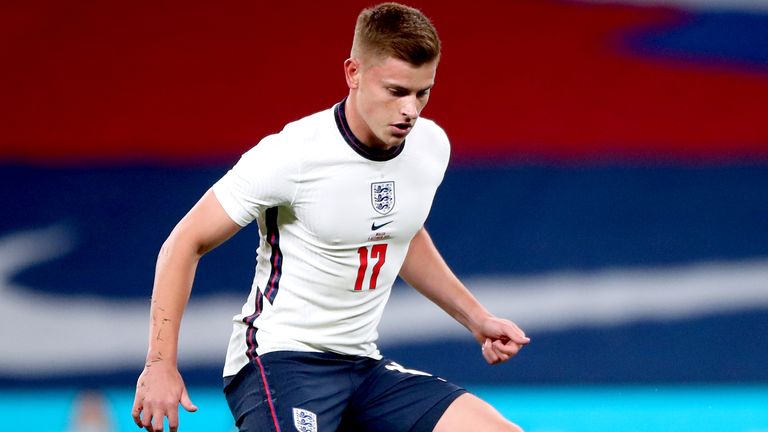 "He's had a slight setback," Rodgers said of Barnes, 23, who has impressed this season with 13 goals and four assists in 35 games across all competitions and made his England debut in October.
"He's just gone in to have a second minor operation to clear up some of the damage in his knee. That will rule him out for the rest of the season. The plan is to get him fit for pre-season.
"It's a shame [he will miss the Euros] because he has been outstanding. The most important thing is to get his knee right."
Leicester boss Rodgers has no interest in talking to Tottenham about their managerial vacancy, with the third-placed Foxes nine points ahead of Spurs - who are currently seventh - and have reached this season's FA Cup final.
Rodgers was not asked directly about the Spurs rumours on Wednesday, but did reiterate his love for the local sports scene, adding: "Leicestershire as a county, it's wonderful for sport, with the rugby team and the cricket team.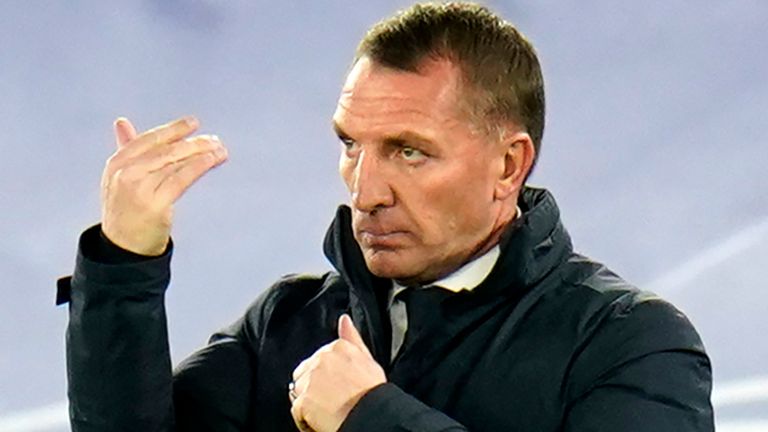 "Hopefully we'll finish our season off strong. For Jonathan and his [Leicester City Women] team, they've had a wonderful season. It will be a great day for them [to lift the Women's Championship trophy]."
Rodgers also revealed that he is targeting second spot with five games left and wants to catch Manchester United, who are currently five points ahead of them.
"Up until this point, [our season has been] been really good, but it's not the time to soften up," he said. "We're level on points with last season, but we want to finish as high as we can and finish with a trophy.
"We've got a really good team and the mentality is strong. We want to give it everything we can. Our idea is to try to catch United if we can."