Tony Cottee is shocked at Claudio Ranieri being named the new Leicester manager and says the Italian's appointment is a risk.
Ranieri, who has previously managed Chelsea, is seen as a surprise appointment with the Premier League club having previously been linked to Neil Lennon and Martin O'Neill. Sky sources also reported on Sunday night that Peter Schmiechel had applied for the role.
Leicester sacked Nigel Pearson last month and Cottee thinks the club are taking a big gamble.
Cottee, who played for the Foxes between 1997-200, told Sky Sports News HQ: "I'm astonished. I just didn't see this one coming.
"Obviously there have been many people linked to the job but as far as I'm aware, Ranieri wasn't one and for me, it is a strange appointment.
"They made a massive risk getting rid of Nigel Pearson who did such a good job football-wise towards the end of last season. To appoint Ranieri now, bearing in mind where he has been the last 10 years, is a huge gamble."
Ranieri, 63, has not worked in English football since 2004 and was dismissed as Greece coach last year after only four games following the defeat by the Faroe Islands.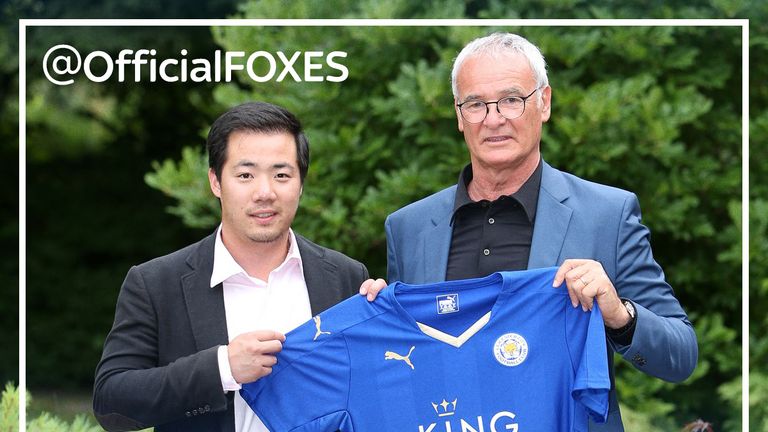 Former England international Cottee, who scored 27 times in 85 appearances for Leicester, thinks the news of Ranieri's arrival will be controversial among fans and believes they will begin to voice their concerns if the club do not have a good start to the season.
"He has managed in Premier League football before but when he did manage with Chelsea, he was working with players that were capable of winning the Premier League," Cottee added.
"At Leicester, it's a completely different ball game. He is going to be dealing with players that are good players but Leicester have got a fight for survival on their hands.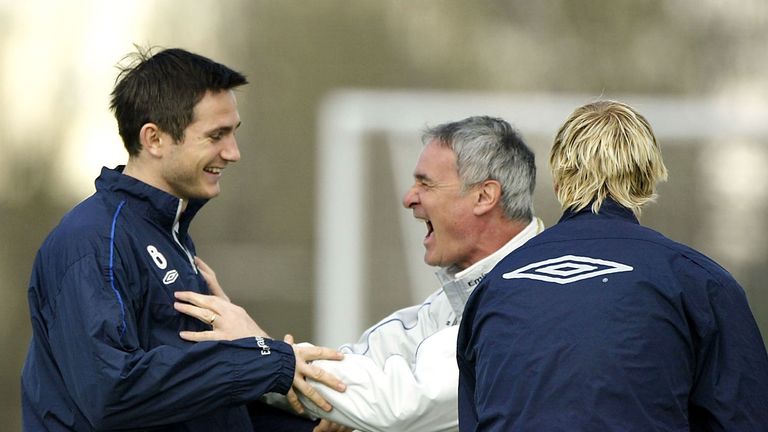 "It's going to be a little bit different managing at the bottom of the Premier League than at the top. He will need to hit the ground running and make sure they get some points on the board.
"If he does that, he will get the fans on his side and have a chance, but if they get a poor start, I think there will be itchy feet among the fans."
Despite having Premier League experience, Cottee is concerned Ranieri will not know what the club means to the fans and the city and believes Lennon and O'Neill would have been more suitable choices.
"I was hoping Neil Lennon or Martin O'Neill would go back to the club, people who understand what Leicester is all about, what the city is about and what it means to the fans," the Sky Sports football pundit stated.
"Ranieri is quite a big name in the football world but sometimes it's better to go with people who understand the football club.
"I'm disappointed one of my ex-players and ex-managers didn't get the chance to go back to the club."