Charlie Taylor faces disciplinary action from Leeds after Garry Monk claimed the left-back refused to play against Wigan.
The 23-year-old, who is out of contract in the summer and has been reportedly linked with moves away from Elland Road, was absent on Sunday as Leeds drew 1-1 at the DW Stadium in their final game of the Championship season.
"There's no sugar-coating this - Charlie refused to play the game," said Leeds boss Garry Monk.
"I think he's been terribly advised...I think he's been poorly advised all season.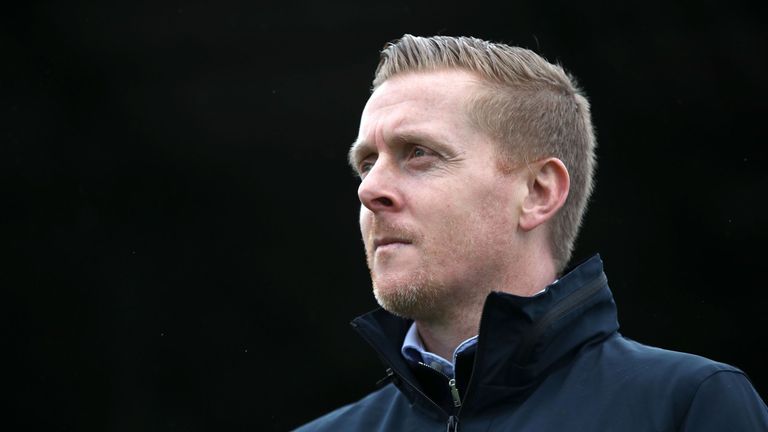 "We've tried to guide him and help him. He's a young lad, a good lad, but he's a bit naive.
"To refuse to play the game, for me as a manager and for the club, that's unacceptable. I've got a lot of time for Charlie, as we all have at the club.
"He's not very experienced in these situations, and you need proper guidance, and people around you who can help you do things right.
"He'll learn from this but, as a manager and a club, you cannot have a player refusing to play.
"The club will have a strong stance on this, I'm sure."