Andrea Radrizzani says new Leeds United boss Paul Heckingbottom's lack of experience no concern
By Andy Charles
Last Updated: 07/02/18 6:19pm
Andrea Radrizzani feels Paul Heckingbottom has the motivation and mentality to succeed as Leeds United manager and overcome any lack of experience.
Heckingbottom was named as Thomas Christiansen's replacement at Elland Road on Tuesday, just a handful of days after signing a new contract with their Sky Bet Championship rivals Barnsley.
The 40-year-old had only taken over at Oakwell permanently in the summer of 2016, after guiding the Tykes to promotion from League One while still in caretaker charge.
Speaking to Sky Sports News, Leeds owner Radrizzani said: "We needed to have a coach with personality. For a moment I thought maybe I want someone with more experience, more seasons behind him, someone like a [Claudio] Ranieri kind of manager, but he's obviously busy in France.
"I felt the players are a little bit stressed when they go into games, and in the first phase of the game they concede so many chances to the opposing team it means something is wrong in their mentality and approach to the game.
"I wanted to bring experience to calm them, but then after I have seen Paul's background, I have been convinced this lack of experience can be compensated by his personality and motivation.
"He is very determined and has shown in his short career that he can lead and guide a team to performances and results, like he did in the first season at Barnsley and achieving promotion.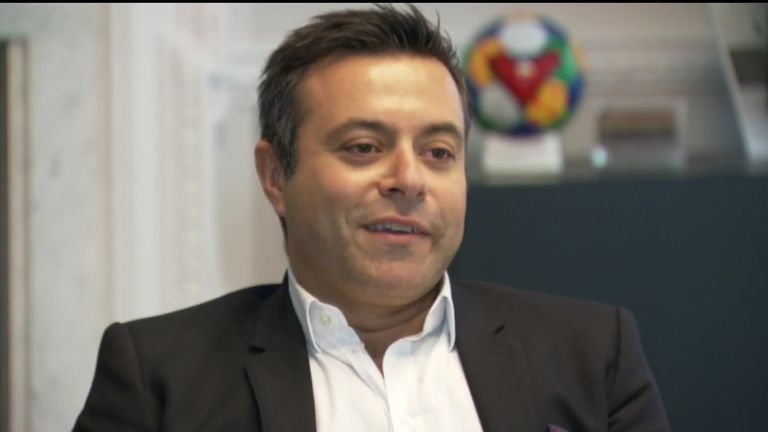 "I feel sorry for Barnsley because they had a good coach they trust and they renewed his contract, but the clause allowed us to take him and he was really excited to join.
"We want to have someone very motivated, very convinced this could be a way to step up in his career, also to take this as a project for his life. That is what convinced us to hire Paul."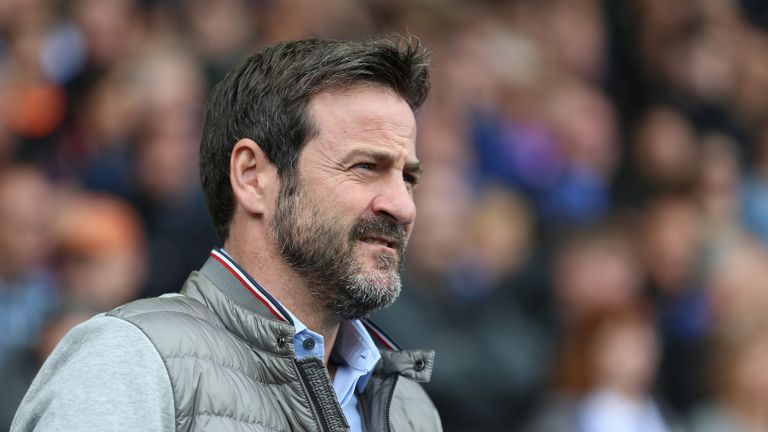 Christiansen had two excellent spells of form during his six months at Elland Road, going unbeaten for the first seven games of the season and then winning five games out of six during a spell of rejuvenation in the run-up to Christmas.
But Radrizzani said he had to act to arrest their slide, which saw Leeds lose five games out of seven before he was dismissed, including an FA Cup third-round exit at the hands of League Two side Newport County.
He added: "I think the moment was mature to change, unfortunately, because I really believe Thomas could have been the right choice.
"Performances in the last month have been really poor, particularly in the way the players have been approaching the games. It was probably a mental problem, more than tactical, a lack of confidence and this brought me to decide for a change."