Leeds owner Massimo Cellino says manager Neil Redfearn is 'weak' and 'a baby'
Last Updated: 18/05/15 6:26pm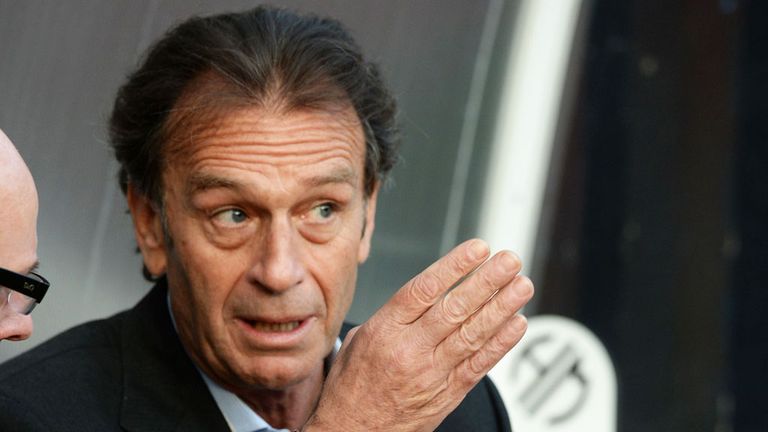 Leeds United chairman Massimo Cellino appears certain to sack manager Neil Redfearn this week after strongly criticising the coach in an interview.
Speaking to the Sunday Mirror, the controversial Italian owner said he felt Redfearn, whose Elland Road contract expires on June 30, has attempted to turn the club's fans against him.
Redfearn is well liked by the supporters after saving the club from relegation following the the ill-fated reigns of unknown duo David Hockaday and Darko Milanic.
It would seem that is not enough to keep him in the job, with Cellino describing Redfearn as 'weak' and 'like a baby'.
"He tried to play the fans against me to keep his place. Do you think that Neil Redfearn loves Leeds more than me?" the Italian said.
"Tell me why I am in Leeds, why am I so involved with the club? Why am I putting in a lot of money, killing myself? Because I fell in love with this club. But to love this club is to do something for this club.
"Neil Redfearn does the (Leeds United fans') salute. He challenged me. If you are good I can accept the challenge. But not if you are a bad coach.
"He has to respect the chairman. He has to respect the club. He's like a baby. He's been badly advised and used by someone. He is not a bad person but he has a weak personality."
Outgoing Brentford manager Mark Warburton and former Leeds assistant boss Gus Poyet have been mentioned as candidates to potentially replace Redfearn.