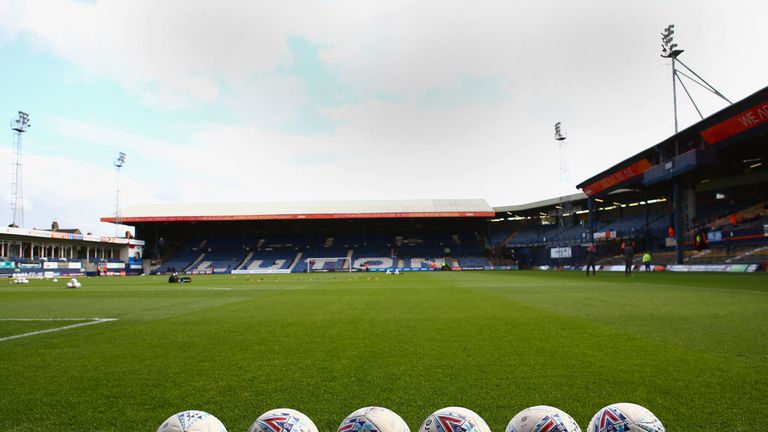 Luton have been given planning permission to build a new 17,500 all-seater stadium in the town centre.
The application for the new stadium at Power Court was submitted in August 2016 and, after a two-and-a-half-year wait, it was finally approved by Luton Town Council on Wednesday evening.
The decision ends years of waiting for the club, who have been trying to relocate from Kenilworth Road since the 1950s.
Luton chief executive Gary Sweet said the development would bring huge benefits to the club and the community.
"It would instantly elevate our footballing ambition to another level," Sweet said.
"If Leicester City in a new surrounding can win the Premier League, then so can we.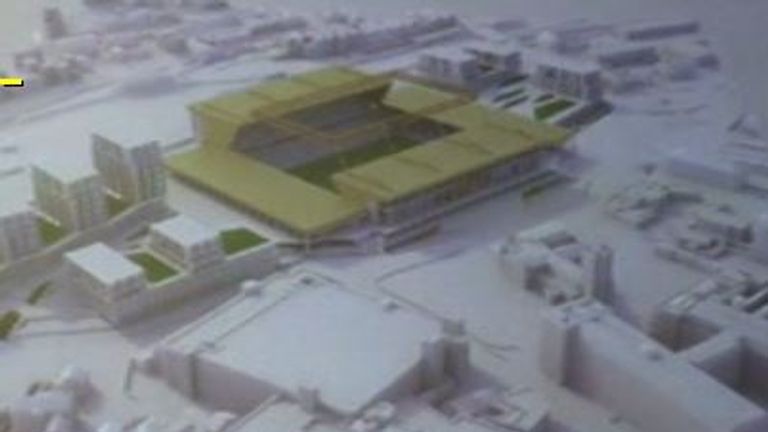 "It will increase our support base and make sure Luton Town are permanently financially viable going forward."
A statement on the club's website read: "The gravity and importance of this decision should not be underestimated.
"For Luton Town Football Club, and its loyal supporters - the security of a new home at Power Court means that we can look to the future with great optimism.
"It means that the club will be able to compete at a higher level, and to progress towards our ambitions for more success on the football pitch.
"Thousands of new jobs will be created, along with new public spaces and facilities that Luton has been lacking for many years.