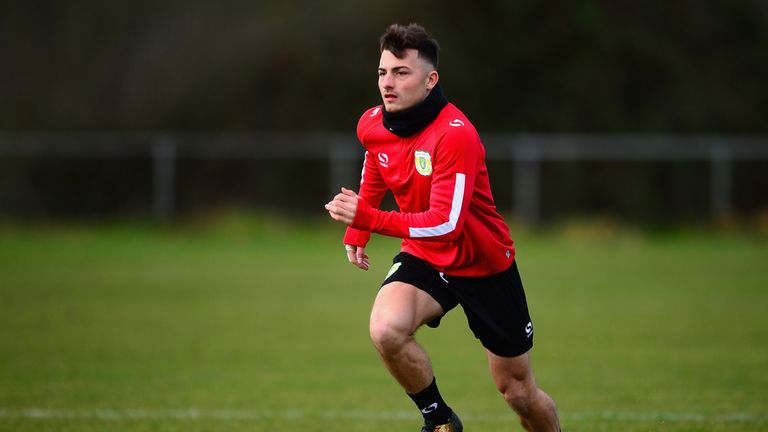 Yeovil midfielder Otis Khan has had his suspension extended to five games and will miss the FA Cup tie against Manchester United.
Khan was sent off last Saturday against Chesterfield after allegedly pushing referee Kevin Johnson.
The 22-year-old claimed after the match his action "wasn't intentional".
Yeovil appealed the decision, but the ban has been upheld as it was not deemed an obvious error by the referee.
The suspension was then extended by an additional two matches as it was considered a frivolous appeal.
The FA said: "Otis Khan will be banned for Yeovil Town's next five matches after he was sent off for violent conduct during the game against Chesterfield on Saturday [20/01/18].
"Yeovil appealed the red card, however, they failed to convince an Independent Regulatory Commission that the referee made an obvious error in sending the player off.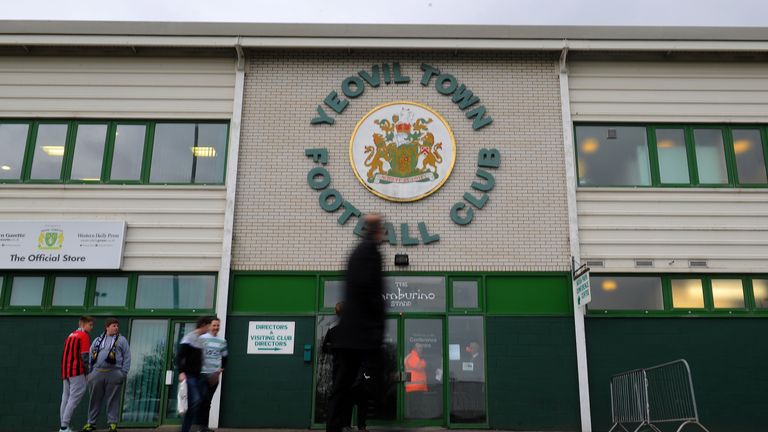 "Furthermore, the Independent Regulatory Commission increased the player's standard suspension of three matches by an additional two matches as it considered the appeal had no prospect of success."
The League Two club had appealed the suspension in order to make Khan available to face his boyhood club. Khan was born less than 10 miles from Old Trafford in Ashton-under-Lyne.
Yeovil cannot appeal against the five-match ban.
They come up against 12-time winners Manchester United at Huish Park on Friday night.