Niall Mason suspended by Doncaster Rovers after sexual assault conviction
Last Updated: 31/01/19 12:16pm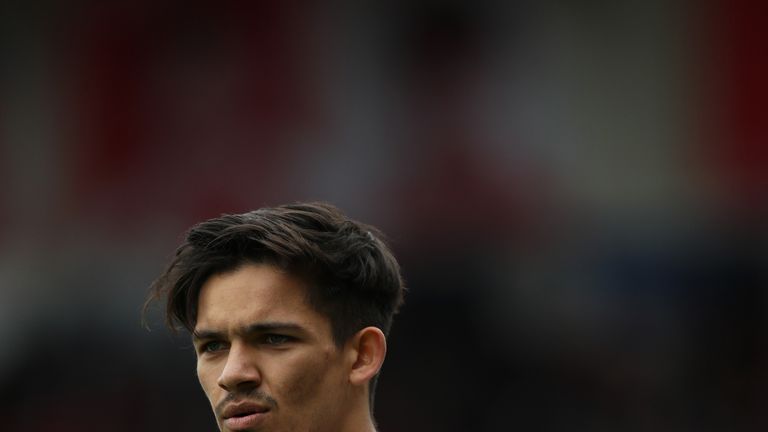 Doncaster Rovers have suspended defender Niall Mason following his conviction for sexual assault.
Mason, 22, was found guilty at Sheffield Crown Court on Wednesday and handed a six-month jail sentence, suspended for two years.
He has also been placed on the sex offenders register for seven years following the incident which took place last year.
A club statement read: "Doncaster Rovers suspended Niall Mason on Tuesday afternoon and are investigating all matters in line with internal procedures and EFL contractual requirements following his conviction for sexual assault at Sheffield Crown Court.
"Mason had insisted he was innocent of the charge since the allegation was initially made, and the club had proceeded on that basis under the principle of innocent until proven guilty.
"No one from the club will make any further comment until the conclusion of this process."