Tim Cahill says it is "very special" going back to the club that gave him his big break in football more than 20 years ago.
Cahill rejoined Millwall on Monday on a deal until the end of the season after first signing for the club as a 17-year-old. His first stint at Millwall lasted seven years, ending in 2004.
He scored 57 goals in 251 appearances during his first stint with Millwall and the Australia international feels like he has never been away.
"It feels amazing [to return]. This was a big decision in my footballing career," Cahill said.
"To come home where it all started is very special. From the opportunity the club gave me as a kid to now coming back and try and make an impact for the team - I just want to enjoy it.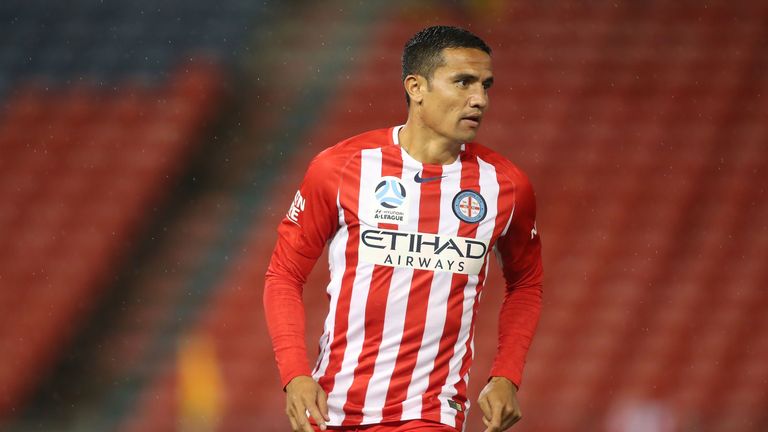 "I have had a couple of sessions with the team and it just feels like I have never left. The lads have been brilliant, the whole setup is the same and I am very thankful for the opportunity.
"I know what the badge is all about, I know what the fans want and that's players to be selfless, and to be part of the group. So whatever I can do to help on and off the park I will do that."
Cahill left Millwall to join Everton in 2004 and has since played for MLS team New York Red Bulls as well as Chinese side Shanghai Shenhua and Melbourne City in his native Australia.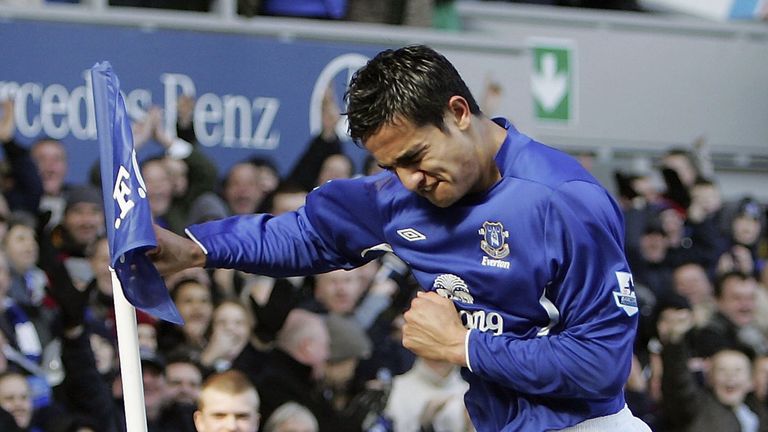 The 38-year-old is slowly working his way back to fitness and could feature away at Reading despite a red card on his last appearance for Everton in 2012.
The Football Association has confirmed to Sky Sports News that when Cahill's player transfer papers were sent to the MLS they clearly stated Cahill had a three-game suspension pending and that it was up to the MLS and New York to deal with it.
Whether or not the MLS did or did not enforce that suspension is now irrelevant. The fact that the FA 'passed on' the suspension means they can no longer enforce it.