Huddersfield Town confirm overhaul of academy structure
By Zinny Boswell
Last Updated: 16/09/17 12:31pm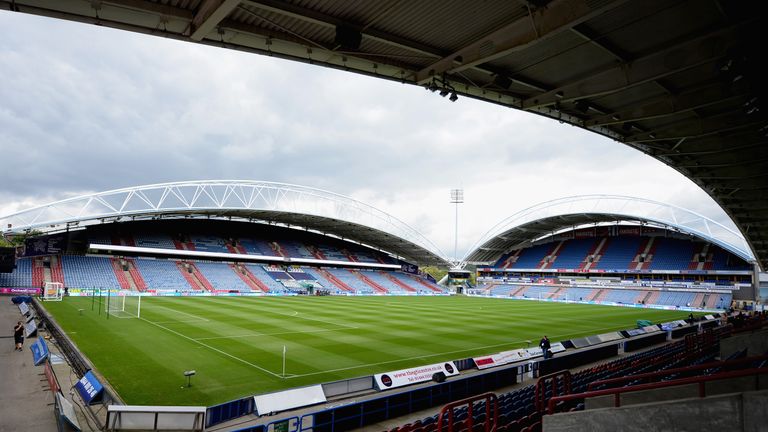 Huddersfield Town have confirmed an overhaul of their academy system in a move which will phase out all youth sides from the U16 age group within the next month.
Following a board-led review of the academy the club have decided to change their academy status from the current Category 2 status to Category 4 of the Elite Player Performance Plan (EPPP).
The move to Category 4 of the EPPP means the club will no longer be able to recruit players under the age of 16 and as a result they will be scrapping all youth players from seven age groups.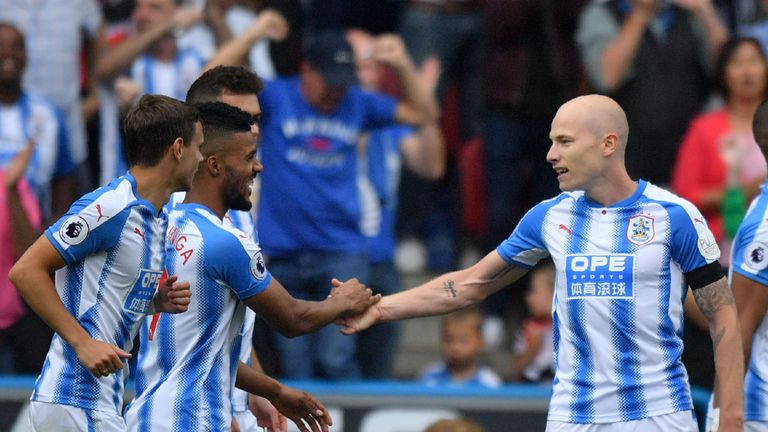 As a result of the changes Huddersfield will be able to invest more into the U18 and U23 groups, in a bid to ensure they can compete at the elite level of youth development with fellow Premier League clubs as they look to create a clearer pathway from the youth system to the first team.
Huddersfield have informed the academy staff and parents of the youth-team players who will be affected by the transition and they are working hard to offer them the necessary support.
"Since my first year as chairman in 2009, we have taken great pride in always doing things our own way," said Huddersfield Town chairman Dean Hoyle.
"The need to find ways of being competitive is more pertinent than ever following the club's promotion to the Premier League. We must find ways of being competitive against our peers.
"Huddersfield Town fully committed to the new EPPP rules introduced by the Premier League in October 2011, investing large sums of money to establish Category 2 status. The climate has proven difficult for this club considering EPPP rules and the number of big clubs on our doorstep, which offers strong competition for the best local players with Category 1 sides.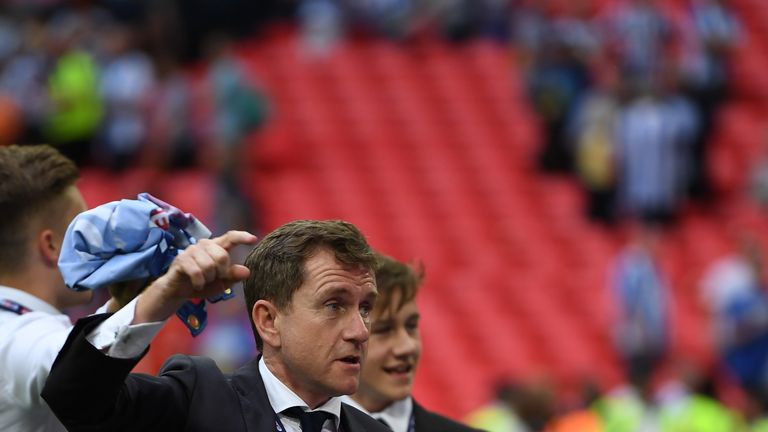 "Our academy system must provide a strong and obvious pathway to the first team for players who are good enough, whilst also representing value for the club. Upon review, this is not something that we could claim.
"This decision has been the biggest we have undertaken in my time as chairman, and not an easy one. However, we cannot be afraid of change. This is a vital area to the long-term success of this club and we must make every effort to get this right."